​Brexit Independence Day
A New Era Dawns
Thursday 23rd June 2016 will go down in history, as a day when UK voters changed direction in favour of independence from Brussels.
This vote to leave came in spite of dire predictions of economic meltdown and threats from EU government of punitive action on the event of a Brexit.
Even before the vote was declared the money markets were in shock and other EU countries started calling for their own In/Out Elections.
It is a time where the importance of strength of will and courage has shown itself and will be needed again as the UK forges a new relationship with the EU and the rest of the world.
There are many internal tensions within the UK that need to be ironed out, over the next few months.
Now is the time for clear, rational and positive thought and action.
The project fear and project hate must be abandoned in favour of:
Clarity, rationality and positive emotion.
Here at the Corporate Coach Group we base all our tremendous leadership courses on three primary principles: clarity, reason and positive emotion.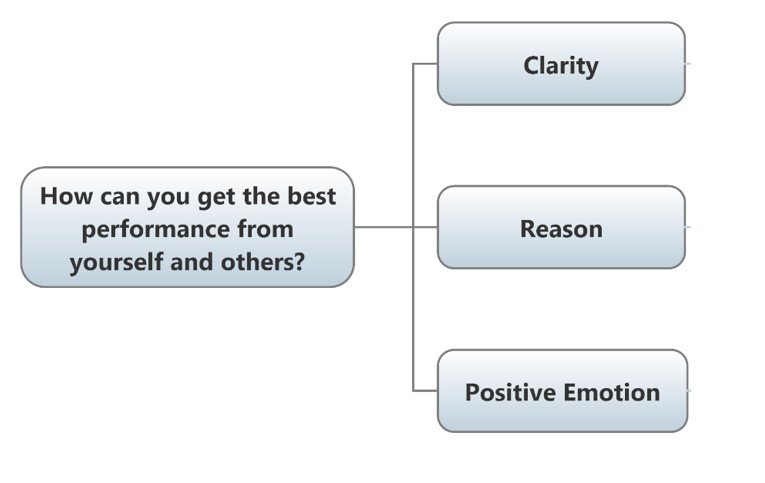 These are the three foundational qualities of the leadership, in the new era of British independence.
Leaders and managers in the new independent UK need to develop these three traits: Clarity, reason and positive emotion.
Clarity
Means clarity of purpose.
Our purpose is to produce and trade. Produce marketable products and services and trade, not only with the EU but also with all the world markets.
Reason
Means to think rationally; to not engage in project fear; but to hand control over to the competent negotiators: people who can make great deals with other negotiators.
Reason means thinking it through, not reacting emotionally to chance stimuli and media scares.
Positive emotion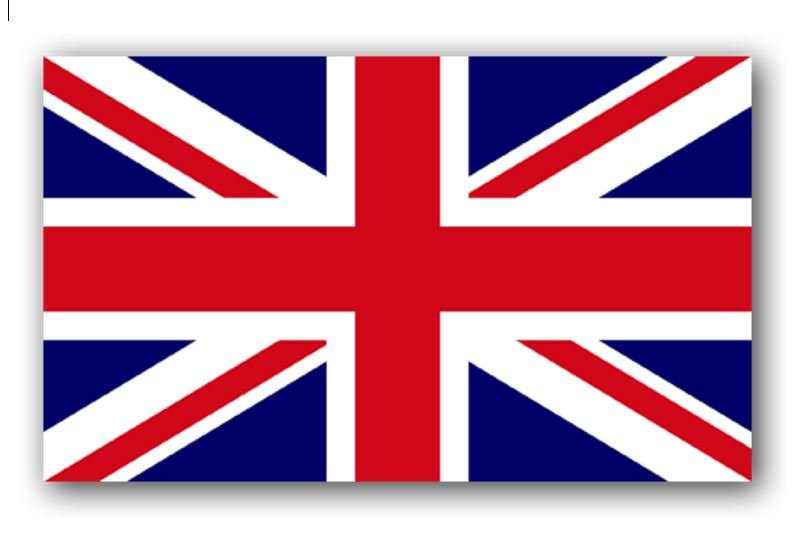 Means that we should strive to be more optimistic, enthusiastic, and goal focused.
We need to drop our habit of fear mongering, pessimism and cynicism.
We need to train ourselves to be less negative and more positive.
We need to train our leaders to develop three qualities:
Clarity.
Reason.
Positive emotion.
Blogs by Email
Do you want to receive an email whenever we post a new blog? The blogs contain article 5-10 minutes long - ideal for reading during your coffee break!
Further Reading in Leadership and Management