Time Management Training Course
- One Day
Learn practical tools that you can use in real-life situations.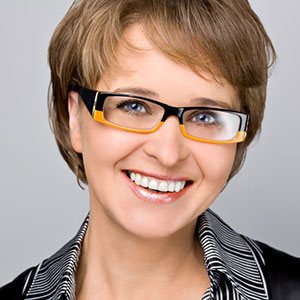 Learn cutting-edge time management techniques to make more progress, in less time
Eliminate "Busy-days but non-productive days"
Use 8 PART SMART to achieve more in less time
Prioritise tasks into their most logical order; maximise your efficiency
Discover the most common time management mistakes and how to fix them
How to delegate the right task, to the right person, at the right time
How to beat procrastination and get the best from yourself and others
Learn proven techniques from expert trainers
Learn in a friendly and relaxed atmosphere with people who are facing similar situations as you.
Very informative training. Diagrams and plans will be very useful, as will the decision matrix in helping me to keep focused on my goals and maintain a positive mental attitude. The presenter was also extremely engaging, fast-paced but clear, good interaction and would definitely recommend this course to others.
Customer Reviews
Make an Enquiry
X
If you feel you would like to attend but cannot yet commit to a secured booking, you can express your interest here.
Time Management Training
Do you have days when you're busy but not productive? Overwhelmed by the sheer volume of work? If so, then our training course in time management will give you practical techniques and tools. Learn to plan, prepare and delegate, avoid procrastination and time stealers. Become more productive and less stressed by learning effective time management.
Time Management Training - Course Overview
This effective time management course has been designed to provide the skills needed for you to make more progress in less time and how to use your time effectively.
You will learn how to handle people and situations that sometimes take you off-track and on occasion, waste your time.
This is a brief overview of the content covered in the one-day course
For a more in-depth course outline click:
Morning - Planning, Preparation and Prioritisation
How can I manage my time better?
Prioritise. Do things in the right order
Manage the Three Time Wasters: S.O.S.
Self: Others: Systems
Identify time management mistakes
Avoid procrastination – Develop a "Do it now" attitude
Stop people wasting my time
Inefficient systems that waste time
How to set specific goals
Delegate the right task, to the right person
Handle interruptions. Manage distractions
Personal time management tips. Manage my time better
What is the Pareto Principle; 80–20 rule?
Email management using the 80/20 principle
How can I make the right decision?
Time management action plan
Afternoon - Personal Productivity and Continuous Improvement
Personal effectiveness training
Attitudes affect results
Create and sustain a positive mental attitude
Improve productivity by managing moods
Avoid the "afternoon slump"
Generate more energy
Conversation control. Keep conversations on-topic
Improve other people's time management
Base team action on the five-part success formula
Purpose, Plan, Action, Feedback, Change
How to bounce back stronger after a setback
Develop confidence, optimism and wellbeing
Design a better future
Write my Personal effectiveness action plan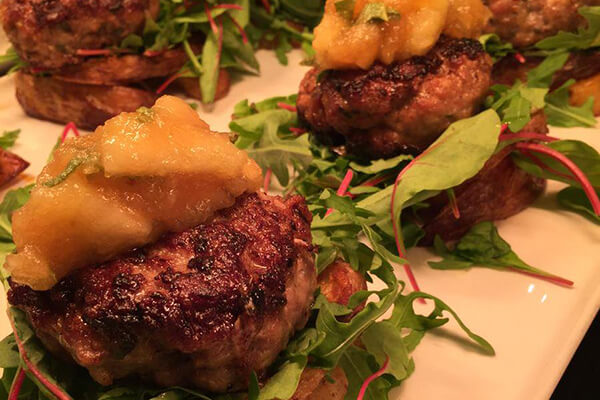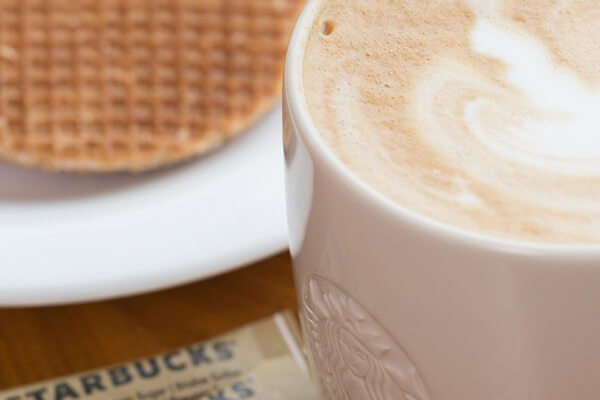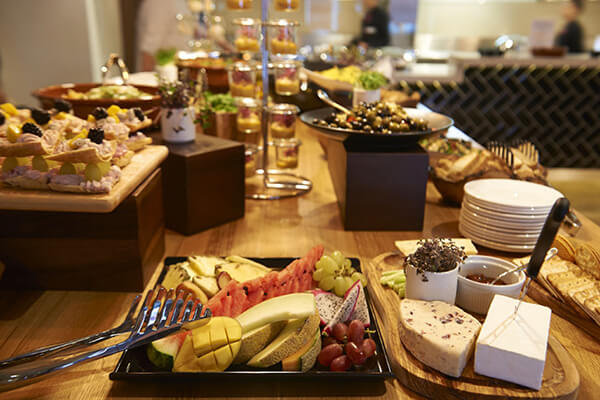 A selection of food which is available on our open courses - varies per venue
Book Now - Open Training Course Pricing and Availability
A selection of venue photos
The Time Management open training course costs only £450 +VAT per delegate.
For this price we provide:
A full day of quality training
6 trainer-led hours, additional 2-3 via post-course portal independent learning
Tea, coffee and cakes
Lunch
Full colour course handbook
Written action plan
Certificate
Training articles and newsletters
Access to additional free training material after the course
Plus, 3 months free telephone coaching
To answer any on-going questions, you will also receive email and telephone support from your trainer after you have attended the course. Whilst you are implementing what you have learned we will be there to help you if you need us for advice, guidance and coaching.
Next Open Course Dates
More dates and locations are available -
The course content was great, just what I needed to sit up and take notice. I feel sure that I can take a lot of what we discussed and use it to make me more effective and more fulfilled. The trainer's presentation was focused and direct. It was quite fast, but there was a lot of ground to cover.
Customer Reviews
In-House Training Course Pricing and Proposal
This course is also available from just £1,950 +VAT per day as a bespoke in-house group training course in the UK and worldwide.
It has been designed to provide a similar experience to our open courses, however we can tailor the content to fit your specific needs. In-House Group training costs from just £1,950 +VAT per day (international training price varies). Plus, hotel accommodation for trainer if necessary. (Premier Inn type: not the Hilton!)
This price includes:
Quality training delivered by an experienced trainer
Full days training
Full colour course handbook
Preparation work
Travel costs and time
Written action plan to take away
Access to our post course portal
Access to our on-line leadership and management decision matrix templates and tools
Plus three months FREE telephone coaching to answer any on-going questions
In-House Proposal Document
Download the in-house training proposal document
Contact Us Today
Please call us on +44 (0)20 3856 3037 to discuss your requirements for the in-house training course.
If you want to know more about any other Management Training Courses, or their suitability for you or a colleague, call us on +44 (0)20 3856 3037.
Training course content was excellent, very informative. Gave more tools to adopt and implement for the great good and my own personal development. Trainers presentation was excellent and fun.
Customer Reviews