Decision Making
Making Good Decisions - Decision Making Made Easy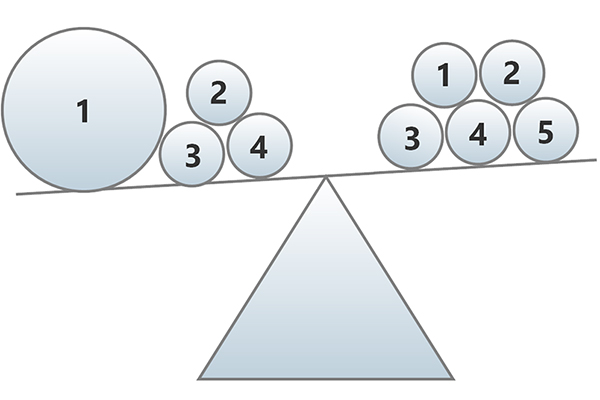 Your good fortune relies on your ability to make the right decision.
Only if you make the right decision, will things go well.
But how can you ensure that you ARE making the right decision?
Use our Decision-Making-Apps
These Decision-Apps will help you to make the best decision, much more easily. Delegates who attend our courses say that these are the best decision making apps they've used!
Use these Decision-Apps to figure out your important decisions more methodically, logically and carefully. You can then print-off the decision and keep a written record of the result and how you made it.
These Decision-Apps are also very helpful when you need to make joint-decisions; when many people's differing opinions need to be carefully balanced.
There are different kinds of decision
Currently we have these Decision-Apps for you: