ILM Recognised Provider of Development Training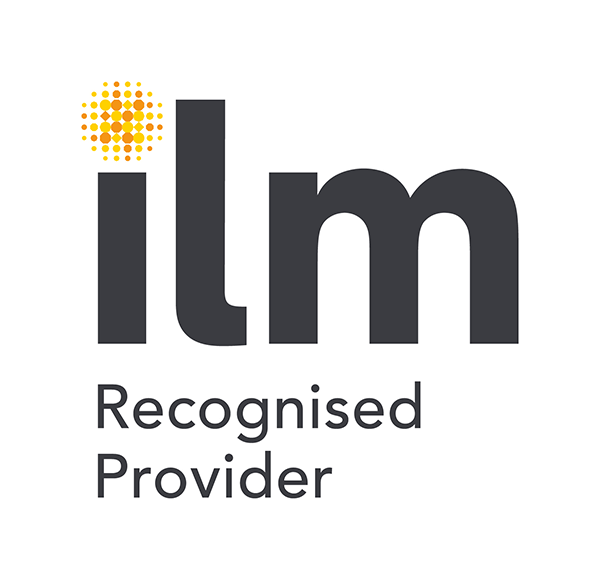 What does the ILM do?
ILM (www.i-l-m.com) is the UK's leading provider of leadership, management and coaching qualifications. ILM specialises in assessment, learning content, recognition and the accreditation of high quality training in the fields of leadership, management and coaching. ILM is a City & Guilds Group Business.
ILM works with learning providers specialising in leadership and management, coaching, training and development, to deliver certified training. ILM Recognised Providers are monitored and supported to meet exacting standards in:
Knowledge, skills and experience of staff
Quality of learning materials and lesson plans
Endorsed Corporate Coach Group training programmes
ILM have checked the content and delivery of a number of our training programmes. They have checked our training content and method and they have endorsed the high quality of our courses.
These courses are:
Therefore, by attending one of the Corporate Coach Group training courses approved by the ILM, you are eligible to apply for an ILM certificate of attainment.
An ILM certificate of attainment is a great addition to your end of year review or appraisal process and is a recognised standard. It will give you and your employer the confidence that you have improved yourself with training and development.
How to apply for an ILM certificate
All delegates who attend Corporate Coach Group training courses receive a certificate of training from the Corporate Coach Group, that will serve as evidence of learning and achievement for your CV and PDP documentation.
In addition to the Corporate Coach Group Training Certificate, if you are attending one of the ILM recognised training courses, you can apply for an ILM Training Certificate. Simply tick the box on the booking form to request the ILM certificate. A £60 charge is added to your invoice for payment, along with the fee for the course.