The Psychology of Achievement
The Psychology of Achievement: Wise words from Brian Tracy
Brian Tracy is one of the most popular speakers in the field of professional development training. He was the first author I ever read, in connection with personal development. I came across his programme, 'The Psychology of Achievement', way back in 1985, and I thought it was marvellous.
The following is not a direct quote from Brian Tracy but it is written to reflect Brian's style and content.
"The Psychology of Success
We now come to one of the most important concepts in all of psychology.
The self-concept.
The self-concept is the root of all personality.
The self-concept is a mental sum of all the thoughts, feelings and beliefs a person has about him or herself, and what they are capable of achieving.
To the degree that a person accepts and encourages ideas that he/she is good, strong and able; a positive self-concept is formed.
And a negative self-concept is formed to the degree that a person accepts and encourages the idea that he or she is bad, weak, or disabled.
A person who fully accepts themselves as good, strong and able, performs at a higher level than a person who does not see themselves in that way.
This difference in performance is not based upon objective reality, it is based purely on the beliefs and expectations that a person has of him or herself.
We have reviewed thousands of studies and hundreds of experiments and we have come to the conclusion that all high achieving men and women perform at peak levels of performance, because they have developed elevated levels of self-acceptance, self-esteem and self-worth.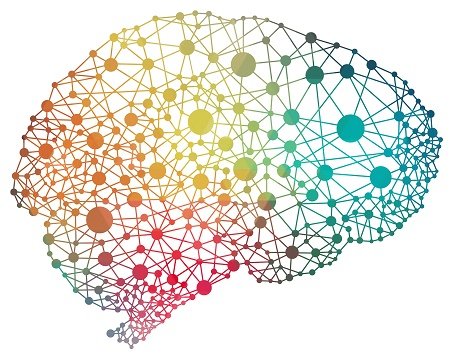 If we could encourage you to do just one thing for yourself, for your team and for your children, it would be to develop a positive self-image, and the simplest way to achieve that, is to repeat to yourself, over and over:
"I can do anything I put my mind to"
"I CAN do anything I put my mind to"
Only those people who fully accept and like themselves, can also fully accept and like other people; and thus form mutually mature and productive relationships and therefore, move ahead rapidly in their lives."
Personal Development Training
Our two-day personal development training course, contains elements of Brian Tracy, plus ideas from many other sources and is perfect to extend and deepen your knowledge of how to get the best from yourself and others.
Try our Personal Development quiz to see the key skills where you are strong and where you are NOT so strong.
Blogs by Email
Do you want to receive an email whenever we post a new blog? The blogs contain article 5-10 minutes long - ideal for reading during your coffee break!
Further Reading in Personal Development