The Avoidance of Preventable Errors
Time Management: The Avoidance of Preventable Errors
Do you have the same weakness as me? The weakness of making preventable errors? Or what you might call, stupid mistakes?
These stupid mistakes, or unnecessary errors, are the ones that you make for no real reason. The effect is to slow you down, because you waste your own time and, to a degree, you waste other people's time.
Three examples of stupid mistakes I have made in just one week:
I forgot to take my wallet to work. Which meant that when I tried to pay for the diesel fuel, I could not do it. I had to explain to the attendant what I had done, and a refuelling job that should have taken 5 minutes, took 50 minutes. Then I had to drive home to get my wallet.
I left my Kindle reader in the hotel restaurant. At the conclusion of my meal, I left the Kindle on the table and went up to my room. Then an hour later, I was back in the restaurant, asking if anyone had handed in my Kindle. Luckily they had. But the whole episode took about 40 minutes out of my day, and gave the restaurant owner another job to do.
I went to pay for an item and left my card in the machine. I left the store. In the afternoon, I realised what I did, and I ran back to the shop where the owner had put my card aside. No damage done. Except to my own peace of mind and I had wasted my own time, yet again.
This is what I mean by a preventable errors (stupid mistakes).
Can you imagine a world where you don't make any stupid mistakes? You don't make avoidable errors.
Wow! What a wonderful world that would be.
Now I understand that it may not be possible to never make any mistakes, because, we are only human.
But it would be nice to approximate to a world of perfection. A perfect world where you don't make any unforced errors.
How could we approximate to that world?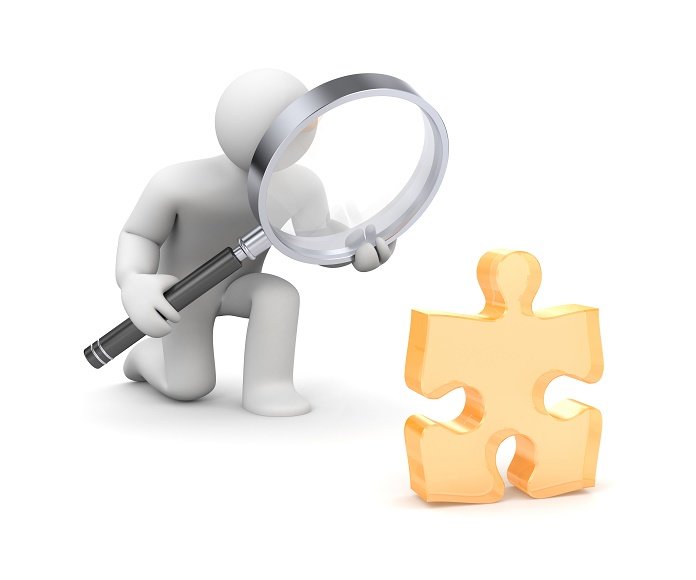 I think the way to the perfect world is in essence, simple: THINK!
Think! Be aware of what you are doing, as you are doing it. Don't be distracted.
Focus on what is going on right now.
If you look at my three examples they are all caused by the same thing.
Inattentiveness
My mind is not focused and I am distracted by random thoughts. I am not really paying attention to what is going on and as a result I make stupid mistakes.
How much do such stupid mistakes cost British industry per year?
Nobody has done the maths because nobody could collect the data. But my guess is the net cost of all the combined stupid mistakes must run into billions.
Here is what I propose.
We all try to eliminate stupid mistakes. Mistakes born out of forgetfulness, inattentiveness and lack of mental focus.
THINK!
Put things back when you use them.
Remember to take everything you need to the meeting.
Don't leave anything at the meeting.
Know where your wallet, mobile phone and laptop are.
Let us make it a habit to stop making stupid mistakes, and that will save us time, make us more efficient and save us billions.
We could create a perfect world.
Blogs by Email
Do you want to receive an email whenever we post a new blog? The blogs contain article 5-10 minutes long - ideal for reading during your coffee break!
Further Reading in Time Management