​Change Management: Four Factors That Affect your Future
Change Management: Four Factors That Affect Your Future
There are four factors that affect your future and drive your destiny. Those four factors are:
Other People: The individuals and groups with whom you directly communicate.
The System: The social, economic and political systems that you inherit.
Mother Nature: Wind, rain, floods, droughts, viruses, bacteria, animals, earthquakes and tsunamis.
Yourself.Your thoughts, feelings, attitudes, plans, language, actions and reactions.
Question 1:
Over which one of the above four do you have any direct control?
Answer:
Only number 4 - Yourself.
Question 2:
What happens to the person who, because of negative changes in the economic and political system, lose control of themselves; they lose their positive attitude, they fail to move forward; they keep refighting old battles; and they speak too pessimistically about the future.
Answer:
They lose out to the people who don't.
The pessimists lose out to the people who quickly recover their positive attitude and make adaptive changes, so that they can benefit from the opportunities afforded by the change.
Question 3:
In the event of changes in the actions of others, the political, economic environment; what is our responsibility regarding our own response?
How should we manage ourselves and our reactions to the changes?
Answer:
It is our responsibility to manage ourselves and others so that we remain positive and move forward together.
Change Management Questionnaire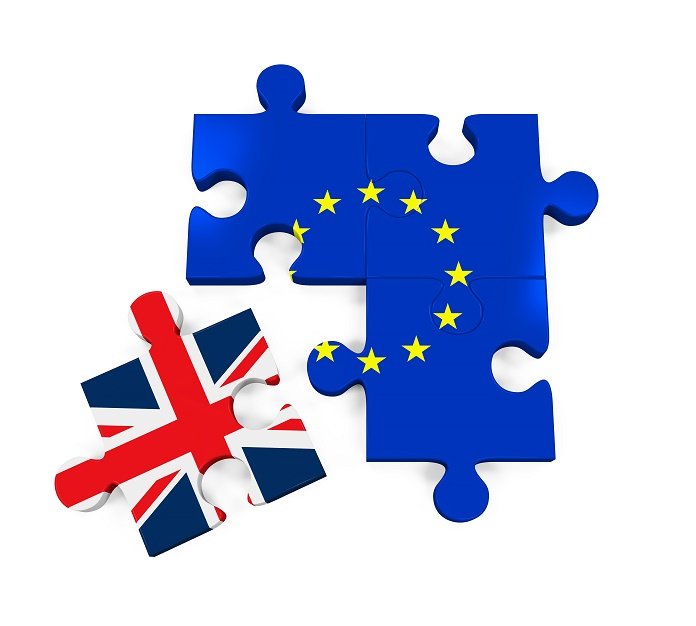 People are facing the pressure of a changing environment as a result of Brexit.
This will cause us all to adapt to new conditions, some hostile, some beneficial.
Some people will take the change in their stride without breaking a sweat, others have more trouble.
To see how well you are set up to deal with the pressure of change, take our free Change Management Quiz.
Let us get our ship together and make ready, to make Great Britain, great.
Blog Email Subscription
Do you want to receive an email whenever we post a new blog?
The blogs contain article 5-10 minutes long - ideal for reading during your coffee break!
If you wish to sign up for this, please click here.
Further Reading in Change Management