The Art of Inspirational Leadership (One-Off Covid Special) Training Availability, Pricing and Course Dates
If you have any questions, please phone us (+44 (0)20 3856 3037) or send us a message.
Live Online Virtual Training
Live Online The Art of Inspirational Leadership (One-Off Covid Special) Virtual Training delivered via Zoom or Microsoft Teams
Easy to join - all you need is a laptop or tablet with a Webcam
Learn the same skills as a face-to-face session, but from the comfort of your own home (or office!)
Bespoke Training (In-House or Live Online)
£1,950
+VAT per training day
(International Price Varies)
In-House training has been designed to provide a similar experience to our open courses, however we can tailor the content to fit your specific needs.
Plus, hotel accommodation for trainer if needed (Premier Inn type: not the Hilton!)
We are able to train in your timezone.
All our training includes:
A full day of quality training, delivered by an experienced trainer
Total of 6 CPD training hours (9.30am - 3.30pm), plus an additional 2-3 via post-course online independent learning
Full digital interactive course notes
Training certificate
Access to additional free training material after the course via our post-course portal
3 months free telephone coaching: Whilst you are implementing what you have learned, if you need to, you can contact us for support and guidance
The Art of Inspirational Leadership (Covid Special)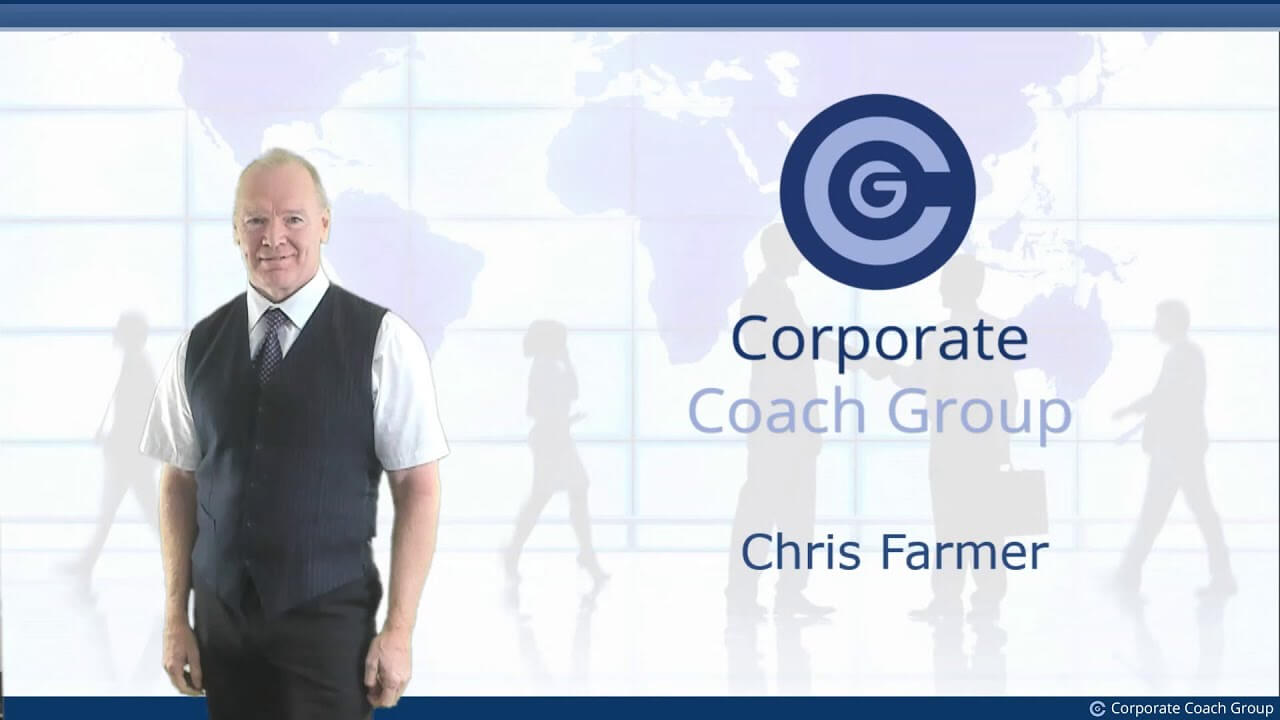 Especially during the COVID crisis, all organisations need Inspirational Leadership because staff need managers to be a source of emotional strength and to provide a clear sense of direction.
It is not easy for managers and team leaders, because most have not had training in Inspirational Leadership.
So, we have created a special 6 hour online training to teach "The Art of Inspirational leadership".
The purpose of leadership is three-fold:
To set out a clear vision for a better future,
To formulate practical plans that will achieve the vision,
To be a source of confidence, determination, commitment and positivity.
These essential leadership skills inspire people to keep moving forward, even during difficult times. Inspirational leadership must provide: A Clear vision. Rational Plans. Positive Emotions.
Every manager and team leader who wants to become more Inspirational, should attend this special six-hour workshop where they will learn, HOW to put into practice the art of inspirational leadership.
On this six-hour course, you will learn:
Why inspirational leadership is essential, especially during tough times.
The differences between "effective management" and "inspirational leadership".
The four logical levels of leadership: Thoughts, Feelings, Words, Actions.
How to improve the way we think, feel, speak and act, and get better results.
How to provide others with a clear vision for a better future.
How to communicate with greater clarity, reason and positive emotion.
Devise practical plans that will achieve the vision.
Inspire ourselves so that we genuinely feel confident, motivated, enthusiastic and inspired.
Inspire others towards the same positive emotions and thus become a source of strength.
How to combine these skills in order to provide the team with the leadership they need.
Summary, prioritisation of main points.
Personal action planning.
This course contains all the essential elements of leadership that everyone needs to know.
If you want your team leaders, middle and higher managers to improve their leadership abilities, then please enrol them onto this training.
Contact Us Today
If you want to know more about this course, or any other Management Training Courses, or their suitability for you or a colleague, call us on +44 (0)20 3856 3037 or make an enquiry online.
Customer Reviews
4.9
/5
Our The Art of Inspirational Leadership (One-Off Covid Special) Course is rated based on

474

reviews.
More Customer Reviews >
I found the course to be extremely detailed and we were able to cover a lot in a very short space of time without being overwhelmed due to the well structured course. I enjoyed the role plays and learning about all of the different models - very... [Read More] Nicole Peters
The Heart of England Forest
Great use of practical tools to help achieve ideal concepts. Practical advice is key. Both Marco and Chris presented brilliantly, despite my constant interrupting. They were well informed/prepared and adaptive to my input
Laurence Phillpot
University of Leicester
Register for an Online Training Session
We offer online training webinars via Zoom and Microsoft Teams, please choose one of the sessions below to start your registration process:
1 full day training (9.30am - 3.30pm) - only £100+VAT per delegate
| Date | Platform | Cost | | Availability |
| --- | --- | --- | --- | --- |
The Art of Inspirational Leadership (One-Off Covid Special) FAQs
How do I join a Corporate Coach Group course?
In order to attend this course, the very first thing is simply to decide to!
The second step is to pick the date, and location that you find the most convenient.
The third step is to follow this link to reserve your seat or phone us on 01452 856091.
Is this course offered in-house?
Yes. If you want to present this course to your colleagues in-house, then we are happy to come to you.
We will run the training with a version of the course that has been specifically tailored to meet the needs of your team. Click here for details.
What is the course training method? Is it interactive?
Yes, the training is highly interactive. Throughout the day, we vary the training style.
Sometimes you are working independently, (for example, when are thinking about your own performance), then later you will work with another delegate in pairs, (or groups of three).
Then later we will work as a whole class.
There is always lots of interaction.
There is never any "Death by PowerPoint". So, you won't feel bored, you will feel motivated. From beginning to end, you will be fully engaged and involved.
We are often told by delegates that the course seemed to fly by, which is always a great sign!
You will see that the course content is well designed, easy to understand and apply in practice.
The training is applied to real-life situations; it is beneficial and packed with useful knowledge. You can be assured that you will find this course, interesting, well structured, practical and fun.
What kinds of people attend this The Art of Inspirational Leadership (One-Off Covid Special) course?
The people that attend this course, are likely to come from organisations that are going through a lot of change.
The other delegates who come to this training, all need to know how to get the best performance from themselves and others.
Delegates are of all personality types, and you will discover that, although we are all different, we have a lot in common with others.
Related Articles from our Leadership and Management Blog
How to Successfully Manage Uncertainty
8 June 2021
Our professional and personal lives have changed hugely over the past year, bringing uncertainty and causing many people to lose confidence and become anxious. Learn how we regain certainty, increase confidence and improve productivity.
Continue Reading >