Inspirational Leadership Training Course
- Two Day
Learn practical tools that you can use in real-life situations.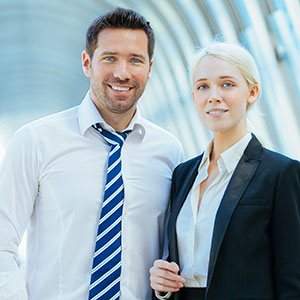 Inspirational leadership could make a big difference to your organisation
Decide how you want to be perceived and act accordingly
Learn "The Language of Leadership"
How to build practical plans that will achieve the Vision
Quickly handle conflict within the team
Self-reliance: How to inspire yourself
Inspire others with the correct use of thought, word and deed
Learn proven techniques from expert trainers
Learn in a friendly and relaxed atmosphere with people who are facing similar situations as you.
Detailed, clear and very useful. Well presented. Useful, enjoyable and always a lot of energy. The trainer's presentation was excellent and explained clearly. Excellent course. I will recommend it to other managers.
Customer Reviews
Make an Enquiry
X
If you feel you would like to attend but cannot yet commit to a secured booking, you can express your interest here.
Inspirational Leadership Training
Not everyone who occupy leadership positions are inspirational.
Some leaders fail to inspire; and others have a negative effect.
How can you train your leaders to become more inspirational and to have a positive effect?
Send them on this two-day inspirational leadership training course.
Here they will learn how to communicate, organise and inspire the rest of the team, so that they will give you their best performance.
Day One - Inspirational Leadership Training - Course Overview
This is a brief overview of the content covered in Day One.
For a more in-depth course outline click:
Morning - Clarity of Purpose and Clear Communication
Introductions; Who are you and why are you here?
Leadership has a definite nature: and is based upon definite skills
Leadership is about getting the best from yourself and others
There are three fundamental principles of leadership
Clear purpose
Effective strategy
Positive emotions
Clarity of Purpose is the starting point of all achievement
How to set valuable, specific and worthwhile goals
The difference between a leader and a manager
The role of Reason and Logic in leadership
The role of positive mental attitude in leadership
Focus on what can be done, (not on what cannot be done)
Avoid negative commands: Give only positive commands
Afternoon - Resolving team conflict; handle difficult people
Occasional conflict within the team is inevitable and must be handled quickly
Conflicts can be beneficial, but only if you manage them effectively
Mishandled conflicts can destroy team effectiveness
Don't neglect conflicts Move quickly to nip them in the bud
Never attack their personality
Only comment on behaviours, never their personality
Formulate a set of corrective actions
Gain commitment to improved performance
When to say Yes: when to say No; and when to compromise
Proper use of body language
Proper use of voice tones
The power of praise
Day Two - Inspirational Leadership Training - Course Overview
This is a brief overview of the content covered in Day Two.
For a more in-depth course outline click:
Morning - Value seeking: Strategy planning: Decision making
Leaders are driven by their mind, not their mood
Leaders think LONG range
Leaders want to do the VALUABLE things, not the EASY things
The difference between VALUES seeking and Pleasure Seeking
The P LIST: Purpose, Plan, Prioritise, Prepare
How to organise to become more progressive
Leaders don't dissipate their forces
Instead, they concentrate their forces
Leaders do not get distracted by trivia
Leaders make Yes / No decisions and act upon them
Problem-solving and decision-making
How to make Priority-order decisions
How to make Logical-sequence decisions
Analysis; Problem cause solution
Summary; how to get the best from every situation
Afternoon - Positive mental attitude and Emotional management
How mental attitude affects performance
How to create and sustain a positive mental attitude
The language of a leader: Conversation control
Leaders don't talk like other people
Leaders speak purposefully
Put limits on other people's conversation
How to positively affect the culture
Success is not an event; it is a continuous process
The cyclical nature of progressive action
How to reframe negative events into something more positive
How to positively manage Change
How to use questions to inspire others to use the right mode of thinking
Final summary and action planning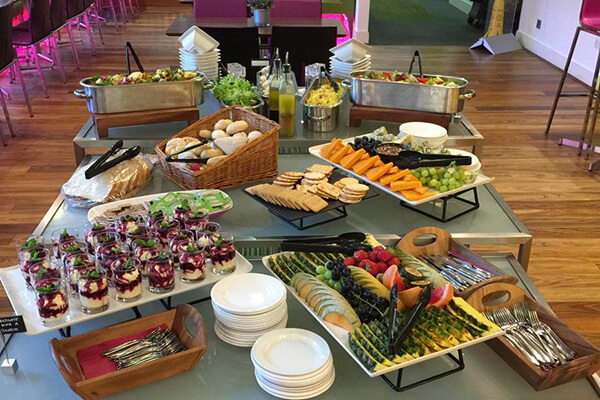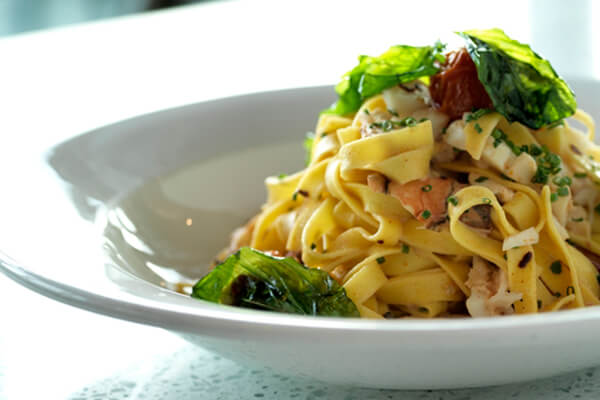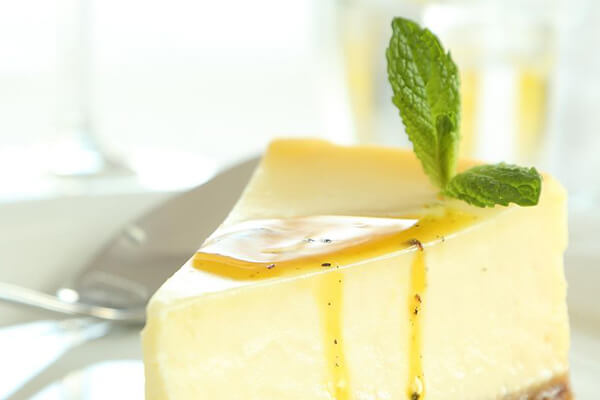 A selection of food which is available on our open courses - varies per venue
Book Now - Open Training Course Pricing and Availability
A selection of venue photos
The Inspirational Leadership open training course costs only £875 +VAT per delegate.
For this price we provide:
Two full days of quality training
12 trainer-led hours, additional 2-3 via post-course portal independent learning
Tea, coffee and cakes
Lunch
Full colour course handbook
Written action plan
Certificate
Training articles and newsletters
Access to additional free training material after the course
Plus, 3 months free telephone coaching
To answer any on-going questions, you will also receive email and telephone support from your trainer after you have attended the course. Whilst you are implementing what you have learned we will be there to help you if you need us for advice, guidance and coaching.
Next Open Course Dates
More dates and locations are available -
All the material was presented very well. I particularly enjoyed the decision matrix chart and the interaction between ourselves. The best material and presenter I have ever known.
Customer Reviews
In-House Training Course Pricing and Proposal
This course is also available from just £1,950 +VAT per day as a bespoke in-house group training course in the UK and worldwide.
It has been designed to provide a similar experience to our open courses, however we can tailor the content to fit your specific needs. In-House Group training costs from just £1,950 +VAT per day (international training price varies). Plus, hotel accommodation for trainer if necessary. (Premier Inn type: not the Hilton!)
This price includes:
Quality training delivered by an experienced trainer
Full days training
Full colour course handbook
Preparation work
Travel costs and time
Written action plan to take away
Access to our post course portal
Access to our on-line leadership and management decision matrix templates and tools
Plus three months FREE telephone coaching to answer any on-going questions
Contact Us Today
Please call us on +44 (0)20 3856 3037 to discuss your requirements for the in-house training course.
If you want to know more about any other Management Training Courses, or their suitability for you or a colleague, call us on +44 (0)20 3856 3037.
I have found this course so useful and interesting. I feel a lot more confident in my interaction with my employees and think the wrong box/ right box system will benefit me hugely. I loved Chris' presentation. He made me feel really at ease and confident about having an input in discussions. Great experience all round.
Customer Reviews