What Skills Do I Need to be a Manager?
What skills do I need to be a manager?

To be a manager, there are seven skills you need to develop. They are:
Communication skills.
Planning skills.
Delegation skills.
Performance management skills.
Motivational skills.
Coaching skills.
Self-management; self-control, self-motivation.
Let us make a few notes on each one.
1. Communication skills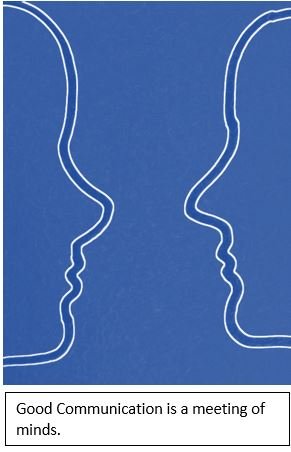 To be a manager, you need good communication skills.
Management means managing human beings. so you will need to communicate with them effectively.
Communication is the art of transferring information, instructions, ideas and emotions, from your mind, into the minds of others, without errors.
And in order to do that, you need to improve your use of language. You need to develop the art of accurate language.
This means using language to give instructions that can mean only one thing. Not multiple meanings. If you give instructions that have multiple meanings, you will cause trouble.
Good communication skills mean developing the ability to describe things clearly, specifically, accurately and concisely.
To learn how to communicate effectively, we recommend you attend our communication skills training course.
2. Planning skills
Proper planning is part of good management. As the manager, you need to plan who is going to do what, by when, and how.
Managers need to plan the months, plan the weeks, plan the days, plan the hours.
Failure to plan ahead well enough, is a common cause of management failure.
If you want to be a great manager, learn the power of the P List: planning, preparation, prioritisation, personal initiative, prevention and problem solving.
Learn how to plan ahead and manage time and tasks correctly, with our Time Management training course.
3. Delegation skills
Delegation is the act of entrusting a task to another. Delegation is the art of giving the right task, to the right person, in the right way. Delegating is useful because it allows you, the manager, to:
Get the most from every member of the group.
Free-up your time for more valuable tasks.
Train people and develop their skills.
Motivate people by demonstrating trust.
4. Performance management skills
Performance management is the art of giving people constructive criticism, and gaining an agreement from them, to change.
The ability to give constructive criticism is a major management skill. And most people don't have it. Their criticism sounds more like an insult or an argument.
Good managers have the knack of giving criticism in such a way, that the other person sees the criticism more as good guidance.
5. Motivational skills
There are two kinds of motivation: Positive motivations and negative motivations.
Carrot and stick. Pleasure and pain. Promise and threat. Heaven and hell.
Good managers know when to use each one. Sometimes you may have to use a threat. But almost always, good managers tend to use positive motivations.
There are six positive motivators:
money.
progress.
achievement.
encouragement.
praise.
pride.
Good managers would tend to use these six positive motivators.
6. Coaching skills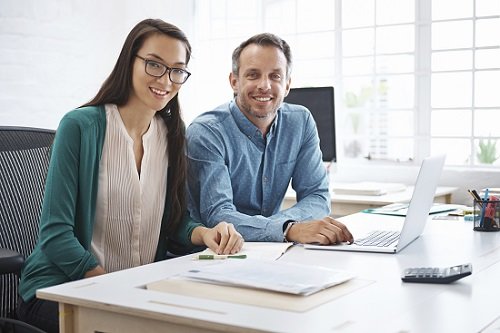 Managers have to coach others how to do it right. So to some degree, managers should know how to teach others.
There are different ways to teach by;
role modelling.
demonstration.
explanation.
delegation and
constructive correction.
A good manager is a good coach/teacher.
7. Self-management
Before you can manage others, you must first learn to manage yourself. That means self-discipline, self-control and self-motivation.
If you can control your tongue; if you can control your temper; your mood and your bad habits, then you have a good chance of managing others. But if you cannot manage even your own self, then you don't have a chance.
To have a good chance of managing others, you must first; manage yourself. Self-control, self-discipline, self-motivation is the key to success in all fields of human endeavour.
If you would like to take training that would cover all seven effective management skills, we recommend you take our Leadership and Development Training Course.
Further Reading in Leadership and Management