Time Management: Work Smarter, Not Harder
Work Smarter, Not Harder
The best way to manage time can be summarised in the following list.
1. Be very clear on what is your GOAL. In all situations, be clear on what it is you are trying to achieve.
2. Don't waste time doing things that do not relate to your goal. Many people waste their time doing things that have nothing to do with their goal.
3. For every goal, operate according to a detailed written plan. Many people waste time because they have no plan. They make it up as they go along. Poor planning is a cause of failure for many.
4. For every plan, prioritise the tasks according to their importance. Many people fail because they do the easiest things first and put off the tasks they don't like. Our WhatsNext? App will help you sort out your to-do list.
5. For every plan, figure out the most efficient sequence. Some things logically precede other things. Many people waste time because they do not figure out the proper, logical sequence, so they must undo and redo their work.
6. Balance work and recuperation. There is a time for work and there is a time for rest and recuperation. Some people fail because they don't work hard enough, some people fail because they overwork and later burnout. You need to maintain balance between work and rest.
7. Don't procrastinate: Do it even if you are not in the mood. Many people fail because they procrastinate. Never procrastinate. Use your will power to make yourself do the things you know you should do.
8. Delegate all the work you can, to the right people, at the right time. Many people fail because they don't delegate. They try to do everything themselves.
9. Remember that you are not judged on the amount of work you do, nor for how hard you try. You are paid for the progress you make. You need to make measurable progress in reasonable time. You can only do that if you follow the above rules.
Tips to improve your time management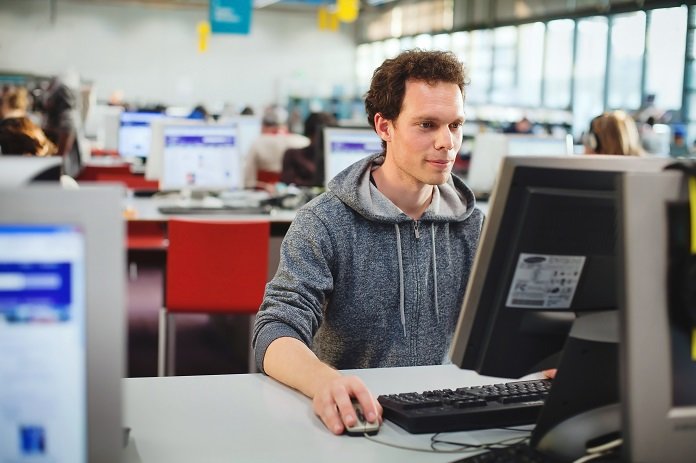 Improve your time management by:
Being goal focused.
Do only things that relate to the goal you've set.
Don't do anything that is counterproductive to your goal.
Writing a detailed plan of action.
Prioritising your tasks into value order.
Working out the most efficient order of tasks.
Don't overwork, remember to rest and recuperate.
Delegate as much as you can and make measurable progress in reasonable time.
Blogs by Email
Do you want to receive an email whenever we post a new blog? The blogs contain article 5-10 minutes long - ideal for reading during your coffee break!
Further Reading in Time Management