Time Management Training: Rational Planning
Rational Planning
Inside your brain, there are multiple parts.
We all have a part of us that is rational, logical and intelligent.
We all have a part that is more about our feelings, emotions and moods.
There are many situations when these two parts are at war with each other.
For example, you know logically that you should do something, but emotionally, you don't want to. Does that ever happen to you?
Or, you know that logically you should NOT do something (like eat chocolate), but you really DO want to (eat chocolate!). Does that ever happen?
When these internal battles occur, who wins?
Does your mind win-out over your mood?
Or does your mood win-out over your mind?
The most important point to stress here, is that you should always ensure you are running on reason.
You should have a reason for everything you do. Don't act unreasonably.
Running on reason.
Make sure that everything you do is governed by REASON. You need to treat all people and all problems according to the principles of reason.
Why? Because achieving work life balance is not easy. It takes deep thought. A lot of it. It means figuring out the BEST way to spend your time.
Running on reason also means: Don't be a moody individual.
Do you know any moody people? Up one day, down the next. Easy to talk to on one day, and a nightmare the next?
You cannot achieve good results if you are too moody.
Effective action relies on your ability to think and act rationally, to judge things correctly and to treat every person and every problem, according to the principles of reason.
How do you evaluate what to do next?
Every day you are presented with choices about how you are going to spend your time and energy.
In order to make those choices, you must evaluate the options. To evaluate the options, you need to ask evaluative questions. Some questions imply a rational evaluation and others imply an emotional evaluation.
Some evaluative questions are rational, which will tend to lead us to good decisions.
Some other questions are emotional, and are less likely to lead to good decisions.
I asked a group of delegates, "What questions run through your mind when you are deciding what to do next?"
Here is a list of some of those questions. Which ones are good, logical, rational questions and which ones are not?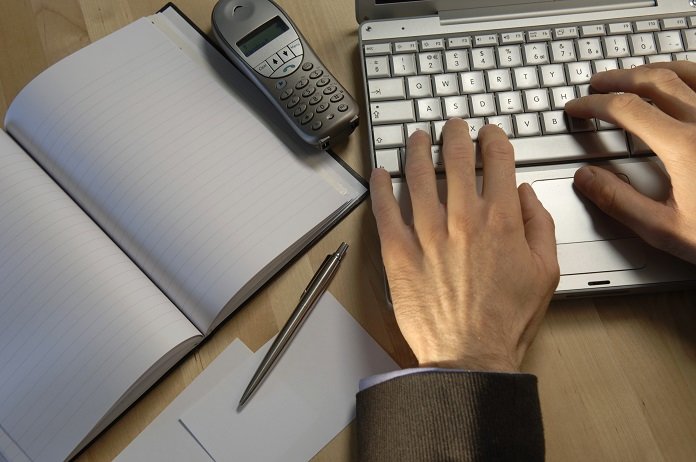 What evaluative questions do you ask when you are deciding what to do next? Answer 'emotional' or 'logical', for each one.
Is there anything more fun?
Is this important to the organisation?
What would be the consequences if I put this off?
How urgent is this?
Do I enjoy this task?
When must this be finished?
Was this person horrible to me in the past?
How much will this contribute to the overall purpose?
Is the person giving me this job, good looking?
Is this a short, medium or long-term benefit?
Do I feel like doing this?
Are you my boss?
Summary: Be a rational time planner
As a rational time planner you might want to keep these ideas in mind:
As a rational planner, I use logic to determine the correct order of tasks.
From now on, I will strive to do what I know I should do, even if I don't feel like it.
I evaluate the task, not the person asking me to do the task. (ie My feelings towards the person giving me the task, is not the way I judge when or if, I will do the task.)
Blogs by Email
Do you want to receive an email whenever we post a new blog? The blogs contain article 5-10 minutes long - ideal for reading during your coffee break!
Further Reading in Time Management