Reducing Fear and Replacing It With Confidence
Reducing Fear and Replacing it With Confidence
Fear can be a debilitating emotion that holds many people back from reaching their full potential. It can manifest in different forms such as anxiety, worry, and self-doubt, causing negative effects on one's mental and physical health. However, it is possible to reduce fear and replace it with confidence. Here are ten steps to help you achieve this transformation: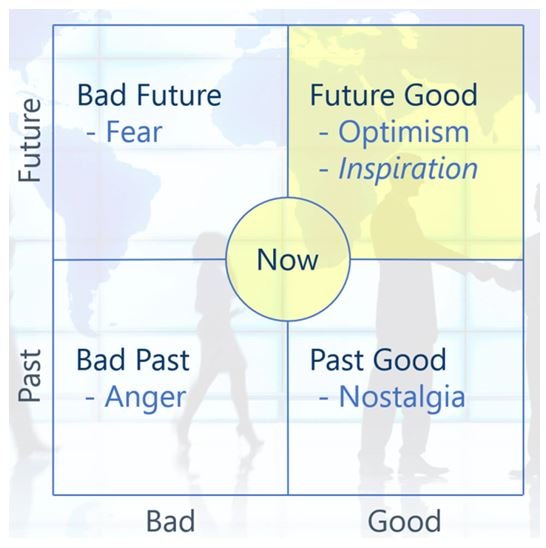 1. Monitor Your Thoughts
Emotions are a product of earlier thinking, so it's crucial to be aware of the content of your mind. Train yourself to control your thoughts and focus on positive thinking to manage your emotions effectively.
2. Think about Possible Good Futures
Positivity is about consciously and purposely thinking about a better future. Direct your mind and conversation towards visions of a better future and focus on positive emotions like hope, enthusiasm, confidence, motivation, and optimism.
Avoid thinking about bad past events and possible bad futures.
3. Stop overdosing on Negative Thoughts
Stop yourself from thinking about how the future may be worse than the present and how the past was painful. These thoughts only trigger negative emotions like worry, upset, and fear.
4. Focus on Today and Better Futures
Positive thinking is about focusing on today and visions of a better future instead of reliving the past. Focus your mind away from negative past experiences and towards a better future.
5. Set Valuable and Worthwhile Goals
Setting SMART goals is a great way to focus on a better future. Write detailed and specific plans to achieve your goals and keep your mind on positive thinking.
6. Maintain Good Physical Health
A healthy mind and body go hand in hand. Improve your nutrition, exercise, and sleep habits to maintain vibrant health and a positive mind set.
7. Try to Inspire Others
A great way to lift your spirits is by inspiring others to feel more optimistic about the future. Ask others about their goals and plans and spend time helping them to think positively.
8. Become More Self-Aware
Positive thinking is about self-awareness and controlling your thoughts. Spend the greatest proportion of time thinking about your plans for a better future and consciously influence the content of your mind.
9. Consciously Decide to Balance Your Thoughts According to Specific Ratios
The optimum balance of positive and negative thinking is subjective, but aim for about 60% positive thoughts about the present and future, 15% negative thoughts about the future, 10% negative thoughts about the past, and 15% positive thoughts about the past.
10. Take Deliberate Control
Take control of your thoughts and direct them towards today and a better future. Practice thinking about thinking. Purposefully and deliberately replace fear thoughts with future good thoughts and thoughts about your goals.
FREE Webinar: Reduce Fear and Replace it With Confidence
In conclusion, reducing fear and replacing it with confidence is a journey that requires effort and discipline. Practice positive thinking regularly, monitor your thoughts, focus on today and better futures, set worthwhile goals, maintain good health, inspire others, and take control of your mind. You'll soon see a transformation in your state of mind as fear is replaced by confidence and positive emotions.
You are invited to our free live webinar on Friday 28 April 2023 at 9.30am, when we will discuss this topic and offer you some valuable guidelines as to how you can reduce fear and replace it with confidence.
Blogs by Email
Do you want to receive an email whenever we post a new blog? The blogs contain article 5-10 minutes long - ideal for reading during your coffee break!
Further Reading in Personal Effectiveness
Looking for Personal Development Training?
If you're looking to develop your Personal Effectiveness Skills, you may find this Personal Development Training Course beneficial:
Open Training Course Pricing and Availability
Next Open Course Starts in 9 days, Online - Teams, places available