Management Problems
Management Problems
There are many management problems. The three major reasons for management problems are:
Other people.
Poor systems.
Mother nature.
1. Other people.
There are management problems because human beings are complicated and are sometimes difficult to manage. Human beings can be difficult; they don't always follow the plan, or they sometimes say things they should not say. Or they forget to do important things. All humans are fallible and some are malicious.
So many management problems are centred on how to handle difficult people.
People management is an important skill.
2. Poor systems.
The second reason there are management problems because human systems are imperfect and they sometimes break down. Internet systems, traffic systems, political systems, banking systems: Systems sometimes fail, and the resulting chaos needs to be managed carefully.
Setting up good systems is an important skill.
3. Mother nature (Natural disasters).
The third reason there are management problems is because mother nature too, can sometimes be malicious: Mother Nature is not always benevolent: she can send storms, floods, disease and disaster. All of which need to be properly managed.
Predicting and preparing for such problems is an important skill.
Developing Management Skills
In order to manage other people, systems and nature, we need to develop our management skills.
We can do that by consciously developing the P List of activities.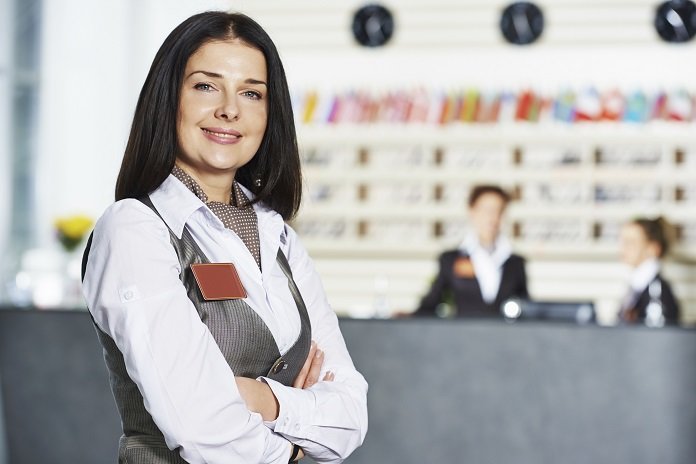 The P list activities are the following list of skills, (all of which start with the letter P.)
People skills.
Purposefulness.
Planning.
Prevention.
Prediction.
Prioritisation.
Personal initiative.
Psychology.
Let us say a few lines on each of the P List activities.
People skills.
People skills is the art of managing people: It means developing communication skills and handling conflict skills.
People skills are an integral part of management skills because mostly, management means managing people.
Purposefulness.
Purposefulness is the art of keeping your mind on the goal. In whatever situation you find yourself you must always know what is your goal. Lack of goal focus will cause indecision and disjointed action.
Purposefulness will lead to decisiveness and coordinated action.
Planning.
Planning is the art of making ready before an event. Many managers don't plan ahead sufficiently and that makes them crisis managers.
Prevention.
Prevention is allied to planning. Prevention is the act of solving a problem before it occurs. Better to prevent a problem than solve a problem. It is better NOT to hit the iceberg in the first place.
Prediction.
Prediction is allied to planning and prevention. Prediction is the creative use of all the available information. Try to predict possible problems and take steps to prevent them from happening by proper planning.
Prioritisation.
Prioritisation is the art of doing things in the right order. The right order means two things: by order of importance and by order of logical sequence.
Prioritisation is NOT done by doing the easy things first.
Prioritisation is NOT done by doing the difficult or unpleasant things last.
Prioritisation is doing things in the right order.
Personal initiative.
Personal initiative is acting on your own volition. All good managers are self-motivated. Good managers don't need to be managed by others, because they manage themselves effectively.
Good managers are full of self-confidence, self-motivation, self-control and self-discipline. These facets are born out of an inner-power to act on your own volition.
That is personal initiative.
Psychology.
Managers need to understand people. And so they need to understand psychology. They need to understand something about why people do what they do.
What motivates people? What demotivates people? How can you manage peoples mind and emotions?
All managers should learn the basics of 'success psychology'.
Management Training
If you would like to learn more about these P list management skills, please check out our two-day Leadership and Management Course.
Blogs by Email
Do you want to receive an email whenever we post a new blog? The blogs contain article 5-10 minutes long - ideal for reading during your coffee break!
Further Reading in Leadership and Management
Looking for Leadership and Management Training?
If you're looking for a practical leadership skills course, you may find this Leadership and Management Training Course beneficial:
Open Training Course Pricing and Availability
Next Open Course Starts in 4 days, Birmingham City, places available