Goodbye 2016
Goodbye 2016
Wow, we made it!
I thought for a moment we would not make it to the end of 2016 in one piece. It certainly has been a bumpy ride.
I don't know how you feel about 2016. I don't know what you think about all the things that have happened this year:
Whether you are for or against the Brexit vote; Did you vote IN or OUT, or did you shake it all about?
Whether you think the election of Donald Trump means the Americans have finally "got a grip" or that they have finally "lost their minds".
Whether you think Nigel Farage should be given a medal of honour or made to drink Hemlock.
Are you expecting a hard Brexit a soft Brexit, or a limp one?
In relation to 2017 and beyond, do you think that the future looks better or worse, as a result of the events that have taken place this year?
Whatever you think personally about these issues, I think we can all agree that 2016 has been an IMPORTANT year.
A pivotal year.
A historic year.
A year to remember.
The decisions that we made this year, have changed the course of the future; and we are all in a state of anticipation, (either fear or excitement) about what 2017 will bring us.
Time will tell if we made good decisions.
Here is one thing we can agree on.
We are lucky to live in a democracy that allows "The People" to vote and have their say on major political issues.
Look at some other countries such as Saudi Arabia, North Korea, China, Russia, where the People don't have the same freedoms as you and I.
So whether you liked the results or not, remember to give thanks that you live in a democracy.
Here is another thing we can agree on.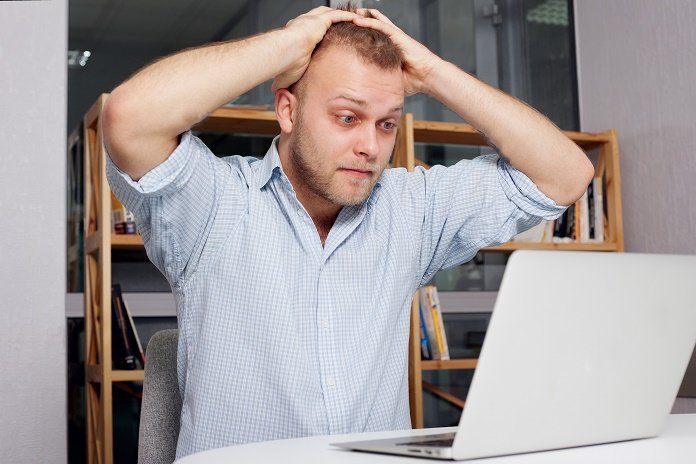 Most people are somewhat fearful and a little angry about the decisions that have been made, or the way people have conducted themselves. And we know that fear and anger are NEGATIVE emotions.
But, negative emotions cause failure.
So, if your organisation could do with some training on how to dispel these negative emotions and replace them with more positive attitude in 2017, take a look at our range of great training courses, centred around emotional intelligence training.
If your employees would benefit from a one-day training course to change the office atmosphere from fear and anger to something more productive, please contact us today.
And there is one final thing upon which, I think we can agree upon: Christmas is coming!
I would like to take this opportunity to wish you a Merry Christmas and a very happy and successful New Year.
Blogs by Email
Do you want to receive an email whenever we post a new blog? The blogs contain article 5-10 minutes long - ideal for reading during your coffee break!
Further Reading in General Development