Make an Enquiry
X
If you feel you would like to attend but cannot yet commit to a secured booking, you can express your interest here.
Performance Management Training Course Outline
Performance management is about getting the most from members of the team. When people underperform, you need to be able to get them to improve their performance. On this course you will learn how to set and agree goals and how to communicate effectively. Learn the art of feedback and how to criticise performance, without getting personal.
The training course content was informative and covered the aspects that I was hoping for. The trainer's presentation was good, well explained and good interaction.
Customer Reviews
Performance Management Training - Morning
Introductions
Question: How can you get the best performance from others.
Answer. Develop your performance management skills.
There are six performance management skills:
Goal setting
Clear communication
Planning
Conflict management
Managing emotions
Inspiring positive change
The importance of goal setting.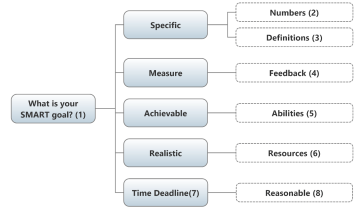 Performance needs to be toward the achievement of a goal.
8 Part SMART goal setting formula
Ask and agree the answer to the following eight questions:
What is the desired goal?
How can we define the goal numerically?
How can we define the goal in words?
What is the feedback we have been getting recently?
What skills or abilities do you need to develop?
What resources do you need?
How much time? When will you do this?
Is the time frame reasonable?
Distinguish between being critical and being negative
Properly worded criticism is not negative. It is instructive.
How to ensure that your criticism is perceived as fair and helpful, not unfair and painful.
Give only positive commands
State your request in the positive form.
Avoid negative commands such as "Don't be late".
Instead, use positive commands such as "Be on time or early".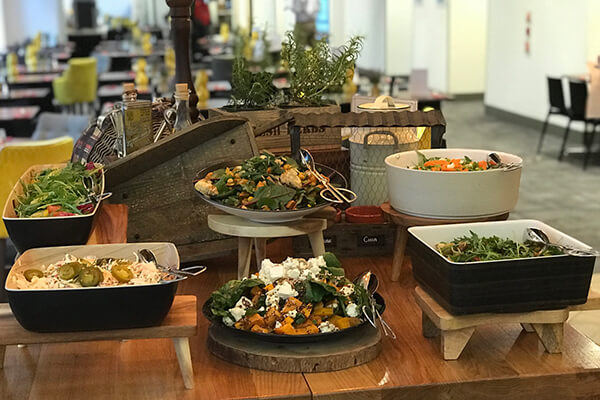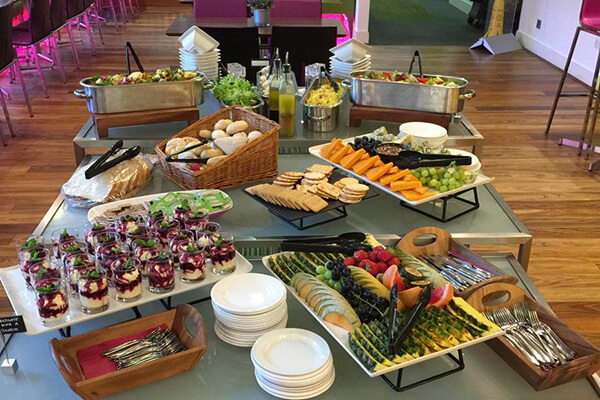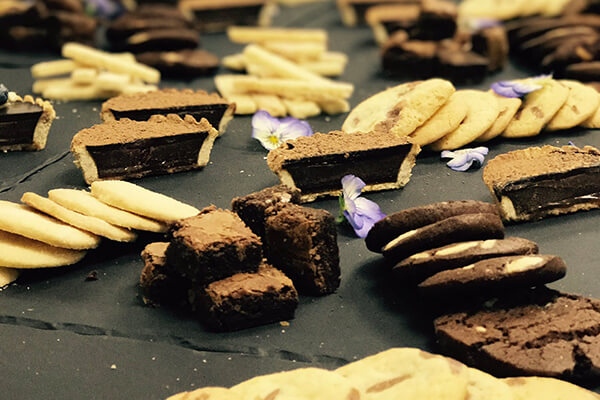 A selection of food which is available on our open courses - varies per venue
Performance Management Training - Afternoon
What personality type are you, in relation to conflict situations?
Are you a rational conflict manager?
Do you lose your temper?
Do you feel upset in conflict situations?
Do you evade conflict situations?
Never criticise their personality.
Comment only on their performance.
We need you to be a rational conflict manager. Here is how.
Distinguish between their performance and their personality.
Never criticise their personality. Comment only on their performance.
Use only factual specific language
Don't use vague, emotional, opinionated language.
Prepare your message in advance.
Make sure you get the time and place right.
Figure out what the corrective action could be.
Don't argue for too long about the past.
Be conscious of your body language.
Speak slowly and calmly.
Never swear nor make threats.
Make suggestions which will give the other the way out of their performance situation.
Use the phrase, "In future would you please, BLANK?"
Distinguish between reasons and excuses for not doing something.
Don't give concessions to people who offer excuses.
Give concessions only to people who offer good reasons.
Give immediate praise for any positive move, on their part.
Always finish on a positive note.
Five real life situations where you can practice with true examples.
Summary action planning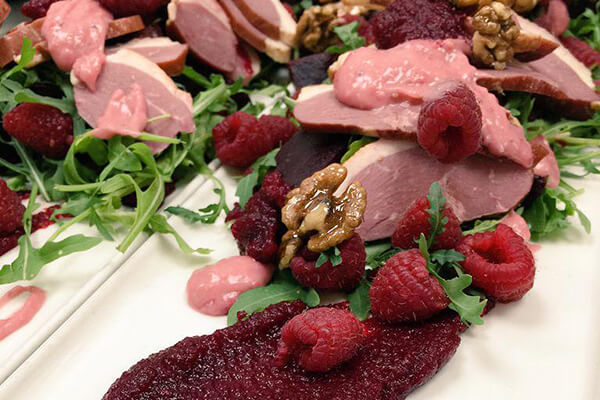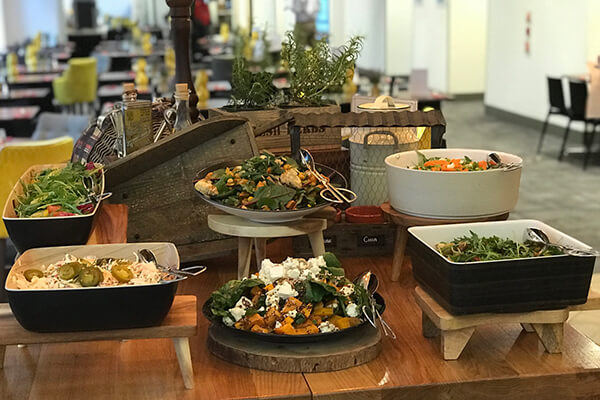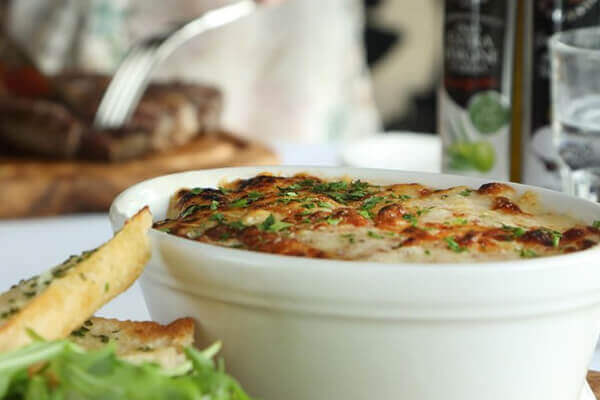 A selection of food which is available on our open courses - varies per venue
The course content was excellent with useful, concise management techniques that I have never been tutored in. I will be able to put to use all of the course content. Chris presented the course in a friendly and professional manner, with personal stories. This made the two days very engaging and the atmosphere was very relaxed.
Customer Reviews