Performance Management Training Course
- One Day
Learn practical tools that you can use in real-life situations.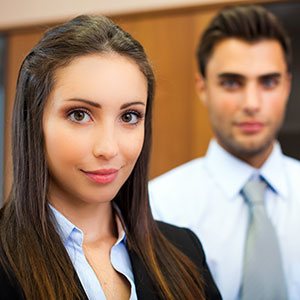 Correctly manage poor performance issues
Avoid creating negative emotions. Keep to the positive emotions
Performance management means: Set and agree clear, specific goals
Criticise their performance without criticising their personality
Get their commitment to a higher standard of performance
Distinguish reasons from excuses
Always finish on a positive
Learn proven techniques from expert trainers
Learn in a friendly and relaxed atmosphere with people who are facing similar situations as you.
Course content was excellent, good definitions and strategies to put in place, especially with a plan to follow. The trainer's presentation was very clear and informative, with good humour and approachable.
Customer Reviews
Make an Enquiry
X
If you feel you would like to attend but cannot yet commit to a secured booking, you can express your interest here.
Performance Management Training
Performance management is about getting the most from members of the team. When people underperform, you need to be able to get them to improve their performance. On this course you will learn how to set and agree goals and how to communicate effectively. Learn the art of feedback and how to criticise performance, without getting personal.
Performance Management Training - Course Overview
This is a brief overview of the content covered in the one-day course
For a more in-depth course outline click:
Morning -
How to get the best from yourself and others
The importance of goals
How to use the 8 Part SMART to explain your message
How to specify exactly what you mean
Agree time lines, resources, and additional skills
Use affirmative, not negative language
Distinguish between insult and feedback
Distinguish critic v cynic
Afternoon -
Minimise negative emotions
Build positive emotions
Use factual language, not opinionated language
Name the "wrong" behaviour
Ask for the "correct" behaviour
Gain agreement to the correct behaviour or
Discuss objections to your request
Distinguish reasons from excuses
Agree the way forward
Always finish on a positive note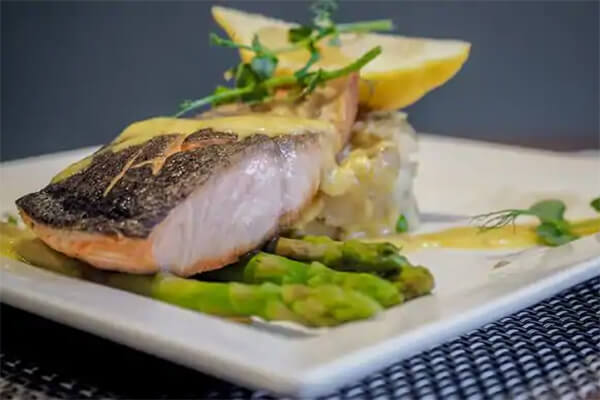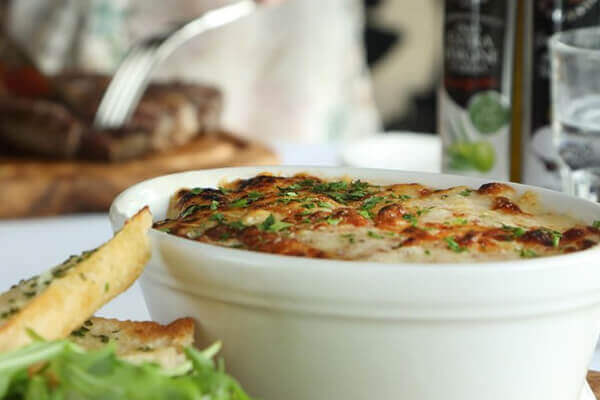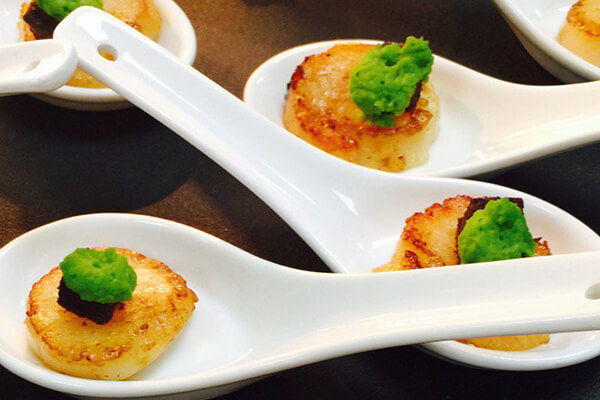 A selection of food which is available on our open courses - varies per venue
Book Now - Open Training Course Pricing and Availability
A selection of venue photos
The Performance Management open training course costs only £450 +VAT per delegate.
For this price we provide:
A full day of quality training
6 trainer-led hours, additional 2-3 via post-course portal independent learning
Tea, coffee and cakes
Lunch
Full colour course handbook
Written action plan
Certificate
Training articles and newsletters
Access to additional free training material after the course
Plus, 3 months free telephone coaching
To answer any on-going questions, you will also receive email and telephone support from your trainer after you have attended the course. Whilst you are implementing what you have learned we will be there to help you if you need us for advice, guidance and coaching.
Next Open Course Dates
More dates and locations are available -
The training course content was really comprehensive and wide-ranging. Very practical tips and tools that I will try and bring into my day-to-day life. The trainer was very knowledgeable and a pleasure to be trained by; really helped to bring some key points home and explained everything really well.
Customer Reviews
In-House Training Course Pricing and Proposal
This course is also available from just £1,950 +VAT per day as a bespoke in-house group training course in the UK and worldwide.
It has been designed to provide a similar experience to our open courses, however we can tailor the content to fit your specific needs. In-House Group training costs from just £1,950 +VAT per day (international training price varies). Plus, hotel accommodation for trainer if necessary. (Premier Inn type: not the Hilton!)
This price includes:
Quality training delivered by an experienced trainer
Full days training
Full colour course handbook
Preparation work
Travel costs and time
Written action plan to take away
Access to our post course portal
Access to our on-line leadership and management decision matrix templates and tools
Plus three months FREE telephone coaching to answer any on-going questions
Contact Us Today
Please call us on +44 (0)20 3856 3037 to discuss your requirements for the in-house training course.
If you want to know more about any other Management Training Courses, or their suitability for you or a colleague, call us on +44 (0)20 3856 3037.
The course contained lots of interesting topics that were all relevant to my job role. All topics were explained in lots of detail, with great strategies to remember them. The trainer's presentation was great, with use of both personal case studies and from the group, ensured we were all engaged. The training media and training manual, made the two days engaging and interactive.
Customer Reviews