Personal Effectiveness Training
Personal effectiveness is a measure of your ability to make good progress in the face of difficulties.
Personal effectiveness is a measure of your efficiency, meaning, your ability to create maximum value, in the minimum time and effort.
Your future prosperity depends on your ability to develop ever higher levels of personal effectiveness. Theoretically, you should improve every year, in the sense that every year you are one year older, wiser, and more experienced. Each year, you should be closer to perfection, in the sense that you have eliminated a greater number of your errors in your performance, and you have also mastered some new skills.
But unfortunately that is not necessarily so.
Some people don't get better as they get older. They get worse. They allow time to harden their attitudes, to make them more cynical and less optimistic for their future. As they get older, some people become less motivated, and more difficult to teach, less willing to learn. And so for many, they do not improve their effectiveness over time, instead they become, obsolete.
Personal effectiveness training presupposes a desire to improve your performance.
Personal effectiveness training is coexistent with the philosophy of continuous improvement, meaning, that no matter what is your current situation and your current level of attainment and skill, you recognise that further improvement is possible and should be made.
No matter what the current situation, improvement is always possible
This is the maxim of the person interested in personal effectiveness training.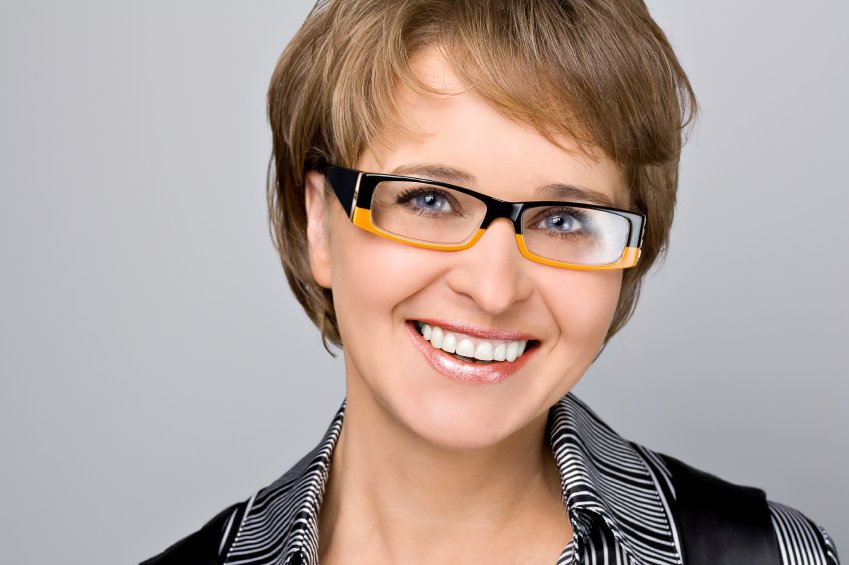 Personal effectiveness training is a large concept and it subsumes many subset skills and abilities.
But we believe that there are six special abilities that you need to focus on in order to continually improve. These are:
The ability to set a goal for yourself and commit to it for long enough to attain it; no matter how long it takes and no matter how many setbacks you suffer along the way.
The ability to write detailed plans of action, that will describe the practical steps that need to be taken in order to achieve the goal you set out at point one.
The ability to summon the necessary courage and energy to take the action consistent with the plan that you set out at point 2. And the willingness to do that every day, even on the days that you don't feel like it.
The ability to recognise where the plan is working to produce the results you want, but not to be satisfied with the current success, but to see where the current good levels may be further improved.
The ability to recognise where the plan is not working, and is producing poor results, and the ability to recognise where the error is, and have the courage to admit your current method is wrong, and be willing and able to change.
The ability to adapt, change, adjust, modify or even throw out methods of thought, speech and action, that are proven by logic, and by experience, to be wrong. The willingness to admit an error and the willingness to improve upon what you have previously considered to be "your-way-of-doing-things", is the hallmark of a champion, and the essence of personal effectiveness.
So with the above list in mind, answer the following questionnaire to see where your strengths and relative weaknesses lie.
Are you a goal focused individual? Do you set goals and commit to them, or not?
Are you a good planner? Do you plan ahead in order to prepare, prevent and practice the skills you need, before you need them? Or do you tend to make things up as you go along?
Do you take immediate action, or do you tend to put things off until they are pressing?
Do you notice where you are already good and try to improve it even more? Or are you more likely to say, "I am already good enough at that, I don't need to work on it"?
Do you recognise your weaknesses and correct them, or do you tend to justify and defend your weaknesses and errors?
Do you adapt, change and alter your methods of thought speech and action so that you are improving every year, a dynamic, ever-improving learning machine. Or are you a static being: An ancient monument to your past conditioning.
If you want training on the following themes, please attend our two day personal effectiveness training course.
Goal setting.
Planning ahead.
Personal initiative.
Continuous improvement.
Positive mental attitude.
Personal change and professional evolution.
Blogs by Email
Do you want to receive an email whenever we post a new blog? The blogs contain article 5-10 minutes long - ideal for reading during your coffee break!
Further Reading in Personal Effectiveness