Personal and Professional Development
Personal and Professional Development
If you want your situation to get better, there are two ways that you might try to achieve this. You might,
Sit and wait for circumstances to change, (and pray that the change in circumstances is in your favour!)
You might try to change the circumstances yourself. (and actively guide the change in circumstance in your favour).
We don't recommend option 1. We have tried it, and it does not work. Therefore, we recommend option 2.
Change the circumstances yourself; and actively guide the change in circumstances in your favour.
Question: how would you do that? Assuming that you are in employment, there are three ways that you can do it:
1. The elimination of errors
Meaning; we need to stop making unforced errors;
Unforced errors will cost you. Unforced errors of poor conduct, or errors of omission that would tend to leave a negative impression in the mind of the others - your viewer, customers or boss. This might include errors in communication, personal standards of conduct, or time keeping.
2. The purposeful addition of the positive
Meaning. The conscious attempt to say and do things that DO leave a positive impression in the mind of the viewer/customer/boss.
This is what some people call, "Going the extra mile". It is raising your standards and code of conduct much higher than is normally expected.
When they see you at your work, they feel that you are the most professionally presented and most professionally mannered worker that there is.
They would tell their friends about how good you are; how well you come across.
3. Sales orientation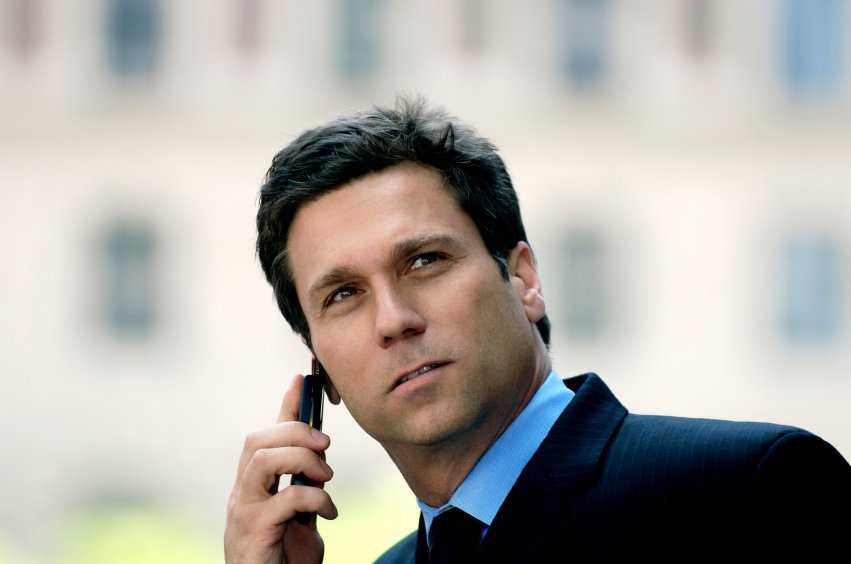 To a degree you need to become a sales person. You are there to do job A, but you should be thinking about how you could extend your usefulness to the organisation by finding out what else is going on in the business, what are the larger goals the organisation is trying to achieve and how YOU can help to achieve the organisational goals.
You should continually try to sell yourself and your ideas and move up the ladder to do jobs, B, C and D.
Then multiply your value of your service by actively looking for add on sales. This could be summarised as follows.
The perfection of personal conduct, language and time management. You actively leave the best possible impression in the mind of the client. This is the application of your positive qualities.
The elimination of mistakes in personal conduct, language and time management. You do nothing that would tend to leave a negative impression in the mind of the others.
You as a sales person. Looking for opportunities to maximise your value to the organisation.
Summary
Think about the three themes listed above and explore them in detail, and think about the implications to action for each.
We need to combine theory and practice. We need to agree an excellent theory as to what defines excellent practice. Then we need to put that excellent theory and practice to work for the benefit of both ourselves and our customers.
Then your circumstances will begin to improve.
Blogs by Email
Do you want to receive an email whenever we post a new blog? The blogs contain article 5-10 minutes long - ideal for reading during your coffee break!
Further Reading in Personal Development
Looking for Personal Development Training?
If you're looking to develop your Personal Development Skills, you may find this Personal Development Training Course beneficial:
Open Training Course Pricing and Availability
Next Open Course Starts in 7 days, Birmingham City, places available