Putting Things Into Perspective
Putting Things Into Perspective
It is important to distinguish between two types of things: important things and trivial things.
It would be a big mistake to get these two mixed up, wouldn't it?
It would be a big mistake to treat an important thing as if it were trivial.
And it would be a mistake to treat a trivial thing as if it were important.
The first mistake is rare.
The second mistake is extremely common.
Many people do make the mistake of treating trivial things as important. This causes them to over-react and become too emotional. As a result, they respond negatively to situations that are, in fact, trivial.
There are many examples of people making too big a deal out of trivial things that are, in fact, trivial issues.
Here are a few.
Road rage and red traffic lights
Some people get angry because the traffic lights turn red.
A red traffic light is a trivial event, by any standards. But I have known people become annoyed, stressed and frustrated at minor events that happen when driving. This can sometimes lead to road rage incidents. Road rage is a fancy name given to simple anger. It is caused by the driver taking a trivial incident and treating it as if it were important.
Time wasting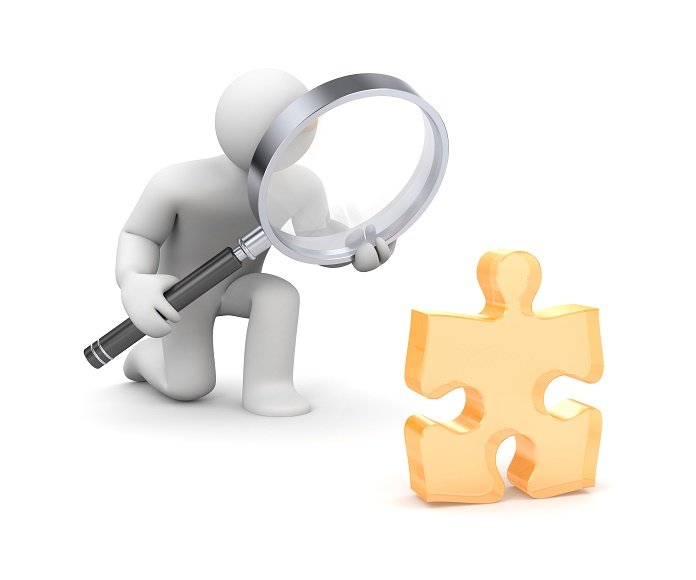 Many people spend major time on minor tasks. That leaves them insufficient time for some major tasks. So the important things don't get done, but the trivial things do get done.
An example would be spending too much time playing on PlayStation and Facebook and not enough time preparing for the next big event.
Prejudice
Treating a person's skin colour as if it defined their personality.
A person's skin colour is due to their genetic code and to how much sun they are exposed to. Skin colour is not a statement of a person's moral character or ability. Skin colour is a minor issue. Or at least it should be.
Making persons skin colour a big issue is an example of making a trivial issue a major issue.
Be cautious of anyone who makes the colour of their skin or yours, a major problem.
Spot the Trivial
Treating something that is trivial, as if it were important is such a common error, that it would be easy to mistake it for standard practice.
Your mission is to notice other examples, of where people tend to overemphasise things that are trivial and therefore act in ways that are irrational.
And your second mission is to see if you are making the same mistake in some aspect of your life, and then, to stop doing it.
Then you can get on with more important things.
Blogs by Email
Do you want to receive an email whenever we post a new blog? The blogs contain article 5-10 minutes long - ideal for reading during your coffee break!
Further Reading in General Development