Pma Training
Positive Mental Attitude Training
Having a Positive Mental Attitude is important, because your mental attitude is a major determining factor, on how well your life turns out.
If a person has a Positive Mental Attitude, then they will tend to expect favourable results in return for their efforts. Therefore, they are more likely to exert MORE effort and with greater regularity. And if they make more effort, more often, then the law of averages works in their favour and they win more frequently. Winning more frequently justifies their original belief that they were right to "Think Positive". Therefore, a PMA tends to create a positive result.
If a person does NOT have a Positive Mental Attitude, then everything is reversed. If a person has no PMA, then they don't expect to win. They are therefore less willing to try, and they try less often, with less enthusiasm and confidence. As a result, they hardly ever win. And that justifies their original belief that they were right NOT to "get their hopes up". A negative attitude, tends to produce a negative result.
Whether you think positively or negatively the results you experience, will tend to correspond to your initial expectations.
Your mind determines how you'll be;
So, choose your mindset carefully.
Fortune favours the optimistic mind.
And leaves the pessimistic ones behind.
How to develop a PMA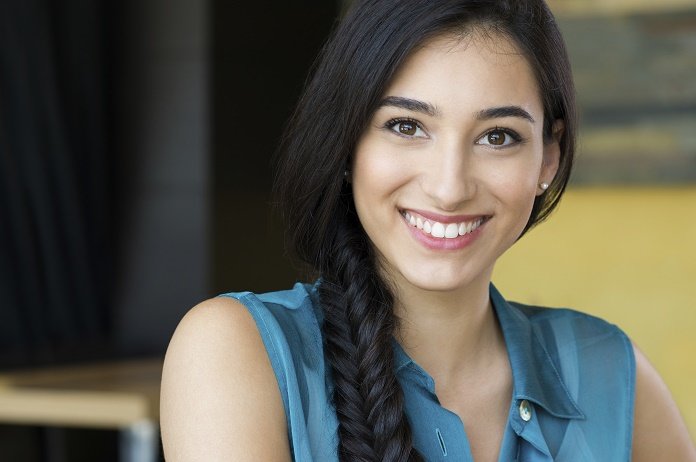 Positive Mental Attitude can be developed by being mindful of how you are using your mind.
In order to develop a PMA, then train your brain to act according to the following rules:
1. Unless there is any evidence to suggest otherwise, simply ASSUME that things WILL turn out well for you. Pessimists heed the opposite advice: Have you ever heard anyone say, "Don't get your hopes up. Then you will never be disappointed."? This is literally the advice to live in a state of hopelessness. And that is NOT recommended.
2. If something does go wrong for you, then ASSUME that it is temporary and that you will learn the lessons from the defeat. The defeat will become a means to learn the lessons necessary for a later successful attempt.
3. Refuse to entertain any arbitrary fears. An arbitrary fear is a fear based upon a belief that something bad will happen, simply because it is conceivable. But remember that, practically anything is conceivable.
Just because it is conceivable does not mean it will happen. Restrict your fearful imagining to evidence-based fears only. An evidence-based fear is one for which there is tangible, credible evidence to suggest it is likely to actually happen (ie the probabilities are real, as opposed to simply being conceivable.) Positive Mental Attitude means putting definite limits on your fears, and not letting arbitrary, irrational fears stop you.
4. Assume that the future will be good.
5. Look for reasons to be cheerful.
6. Seek out evidence to suggest that you can achieve the goals, that you have set for yourself.
Remember the words of Louis Pasteur, in that "Fortune favours the prepared mind".
PMA Questionnaire
Try our Positive Mental Attitude quiz to find out how positive you really are.
Blogs by Email
Do you want to receive an email whenever we post a new blog? The blogs contain article 5-10 minutes long - ideal for reading during your coffee break!
Further Reading in Leadership and Management