How to Develop your Personal Skills
As a team leader, you may ask yourself how you can get the best performance from yourself and others. The only way you can achieve this is by developing your personal skills.
However, there are millions of skills that you could develop, so it can be difficult to know which skills you should focus on.
We suggest you should focus on developing these six skills sets:
Setting clear goals.
Formulating detailed plans capable of achieving the goal.
Proper, practical implementation of a plan.
Gathering feedback information.
Understanding what the feedback means and
Making the necessary changes to your current habits.
The six skills listed above produce a six part success formula.
The Success Formula
All successful actions can be described by the following six sets of activity:
Purpose - the goal that you want to achieve.
Plan - the means by which you intend to achieve the goal.
Action - the proper and effective implementation of the plan.
Positive Feedback - the results of the actions that are consistent with the goal.
Negative feedback - is the results of the actions that are in-consistent with the goal.
Change - the alterations and modifications to the plan that you make as a result of the negative feedback you have recently suffered.
Note that feedback is either positive, (progressive) or negative, (regressive).
The Success Formula suggests that you could ask of yourself the following questions: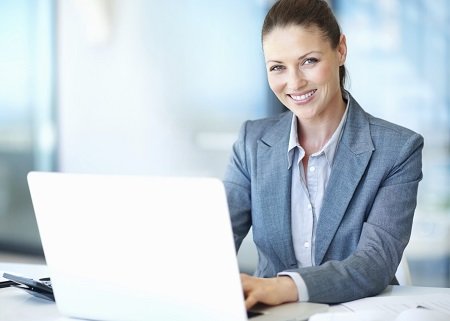 What is your goal?
How well do you communicate that goal to the people who need to know?
How well developed is your plan that will allow you to achieve the goal?
How well is your plan communicated to those people who need to know?
What are the first things to do today that will take you one step closer to your goal?
How do you gather, interpret and communicate the feedback results, both the positive and the negative?
How well do you take criticism and negative feedback?
How well do you use negative criticism to educate yourself and use them to inform your next positive change?
Perfect these skills and you will then be fully equipped to add more value to yourself and others.
Blogs by Email
Do you want to receive an email whenever we post a new blog? The blogs contain article 5-10 minutes long - ideal for reading during your coffee break!
Further Reading in Personal Development
Looking for Personal Development Training?
If you're looking to develop your Personal Development Skills, you may find this Personal Development Training Course beneficial:
Open Training Course Pricing and Availability
Next Open Course Starts in 5 days, Online - Teams, places available