Make an Enquiry
X
If you feel you would like to attend but cannot yet commit to a secured booking, you can express your interest here.
Email this page to your Manager
X
If you are reading this page with the intention of attending the course, then you may need to 'put forward a case' to a manager who makes the final decision.
So, you may find it beneficial to give your manager this webpage, which will give all the information needed to make the right decision.
To do this, please enter the manager's email address below and.. take me to your leader!



* Just so you know, we'll add your details to our records.
Goal Setting, Communication and Conflict Training Course Outline
To be successful, you need to set specific goals, effectively communicate your plans and deal with the inevitable conflicts that occur when people do not follow the plan. But to master effective goal setting, communication, and conflict resolution is very difficult.
How can you best master these important skills?
Attend this terrific one day training program, where you will learn valuable information.
Available as an Open Course or In-House
Pleasantly surprised, having been on many courses over the years, there was much new information on this course, which was great. The trainer's presentation was enjoyable and he was knowledgeable.
Customer Reviews
Goal Setting, Communication and Conflict Training - Morning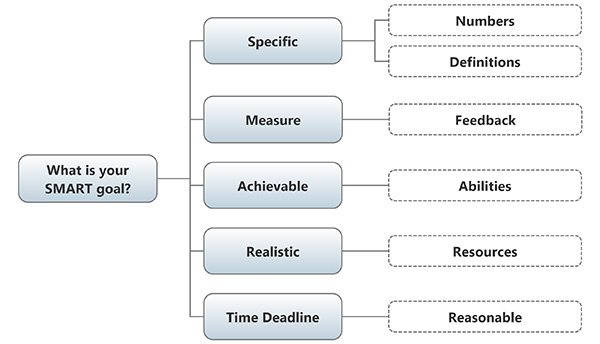 Introductions
How do you get the best from yourself and others?
Develop the following six major skills:
Set Specific goals
Communicate with greater clarity
Organise your plans
Handling difficult people skills
Manage your own emotions
Inspiring others. Emotional intelligence
Your performance is measured against your goals.
Your organisation exists to achieve its goals.
Goal focus is the major skill.
Goal focus is the art of setting on a goal and focussing on it long enough to achieve it.
Know what you want and know what other want
What do you want, and what do others want?
You need to know exactly what you want and exactly what others want. The overlap is your opportunity to do business.
The difference between a wish and a goal
Goals are not wishes
Wishes are mere flights of fancy
Goals are specific, objectively defined, numerical, achievable, realistic and optimistic.
How to set and agree on specific goals.
Be specific
Define your goal numerically
Define all your key terms
Identify the skills knowledge needed
Identify the material resources needed
Identify the time needed
Ensure the deadline is reasonable and agreed
State your goals in the positive sense.
Don't state goals in the negative sense.
A negative goal is leaves unstated what you will do, and merely states what you won't do.
If you say, "I won't repeat the mistakes of the past". Then we still do not know what you are going to do. You need to state goals in the affirmative. Example, "By the end of the decade, we will put an American on the moon and return him safely".
Avoid negative commands: Give only positive commands
Make sure that last thing they hear from you is what you DO want.
Always make the last thing they hear, before they leave, a statement about what you DO want.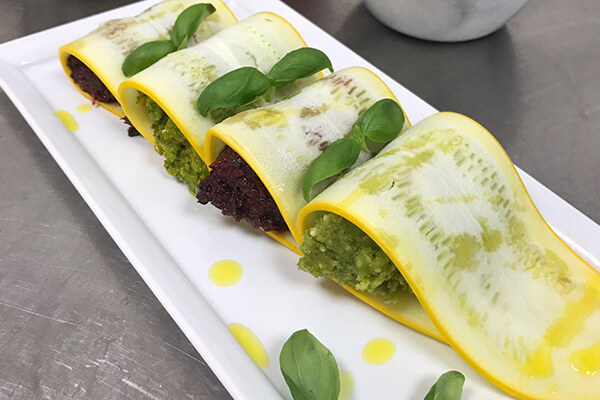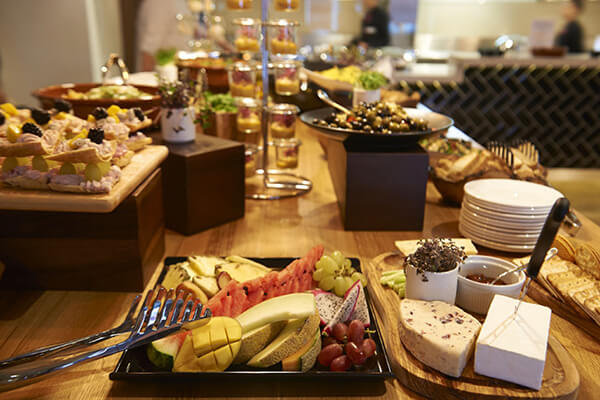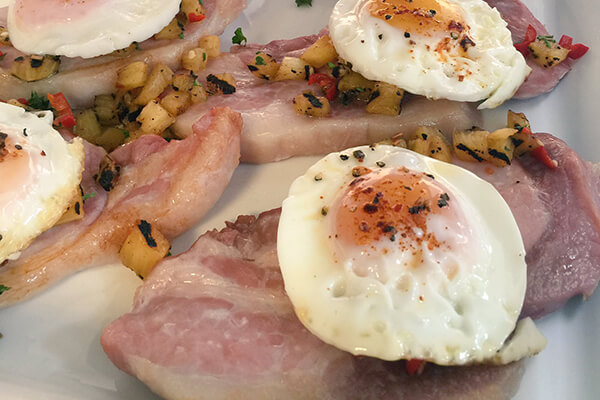 A selection of food which is available on our open courses - varies per venue
Goal Setting, Communication and Conflict Training - Afternoon
Conflict is inevitable. You are bound to get some. How you manage conflict is an important question.
Some people can be difficult to handle. They are too pushy, or too moody.
They do the wrong things.
They don't do the right things.
Handle difficult people according to the proper principles.
Handle conflict according to the principles of reason.
The proper principles means, "According to the principles of reason."
Protect their self-image:-
Their self-image is their ego, or pride, their self-concept.
Never attack their self-concept.
Identify wrong actions
Name the exact behaviour
Clearly, state what is "wrong."
Suggest a specific corrective action that will solve the problem
Agree corrective actions
Gain commitment to making the change to improve performance
Ask for the commitment to the corrective action
If they do not commit, then distinguish between reasons and excuses.
Distinguish reasons from excuses and have a different policy for each.
Gain commitments, to the improved action.
The moment the make a change, "Tag it", with some positive feedback
Make proper use of well-timed thanks praise and appreciation
Practical exercises for the delegates to learn skills
Training Summary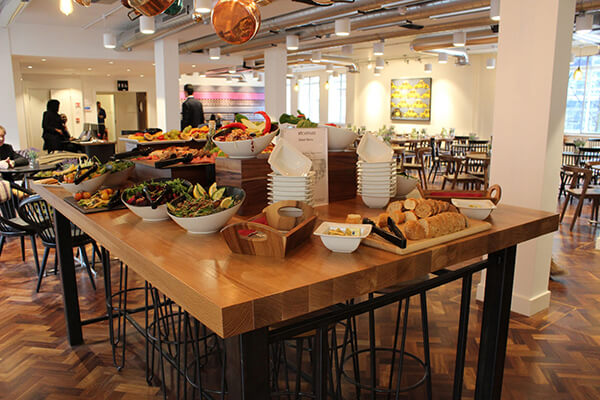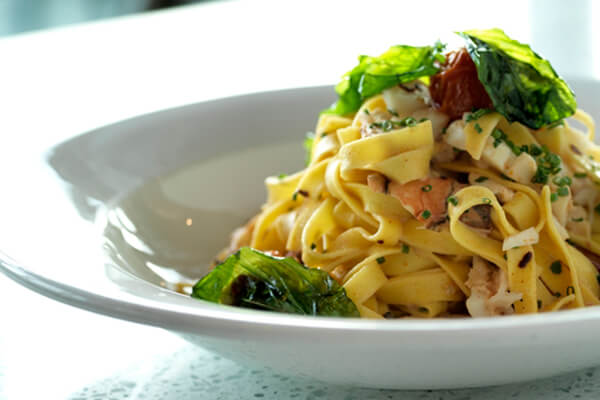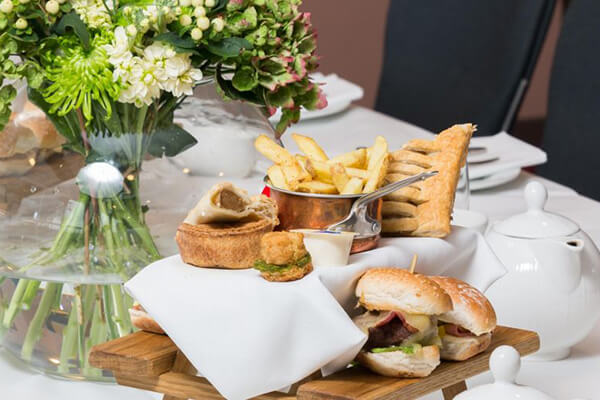 A selection of food which is available on our open courses - varies per venue
I found the course content incredibly interesting and very informative. Everything seemed very common sense based, but not something you immediately think about until it's in front of you. I found most benefit from the psychology of language in terms of conflict and conversation. Chris was a fantastic presenter. Incredibly engaging and made sure everything was clearly understood. It was very easy to follow with Chris' explanations
Customer Reviews