Mummy, Mummy. Look At Me!
Mummy, Mummy, Look at Me!
Kids will do anything to gain approval.
Sadly, so too, will some grown-ups.
But as a manager, it is important to lose the desire for gaining approval from the gang. In the business world, doing the most popular thing is NOT always the same as doing the RIGHT thing.
Seeking approval is okay for kids.
All children work for the approval of their parents. The reason for that is easy to understand. Parents take care of children. For a child, the loss of approval from parents is a serious issue of survival.
The child uses parental approval as the measure of right and wrong.
The rule for the child is:
If mummy likes it, and praises me, then I am happy.
If mummy does not like it; if she criticises me, then I am sad.
Children use this simple system to make decisions about how they should act because it is the best system they have for making judgements when, at that age, they don't know anything.
But, as the child grows up and develops into a (hopefully) mature adult, then the need to gain approval from the parents and the grown-ups SHOULD, theoretically, diminish and fade into the back of the mind. The need for approval should be replaced by the persons own logical evaluation of what is right and wrong.
Seeking approval is not necessary for adults.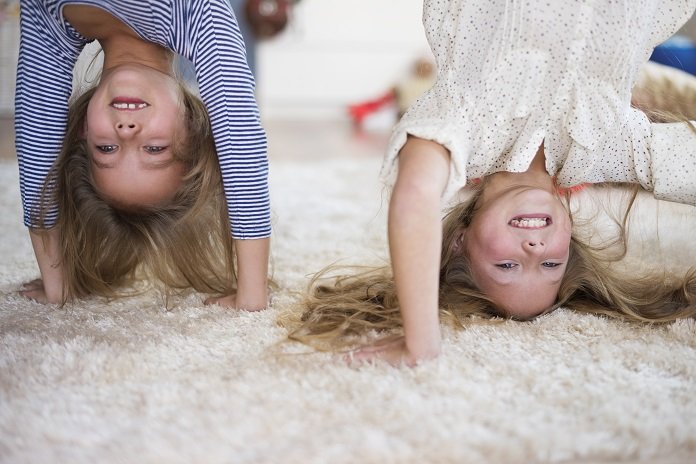 Adults should not use approval nor disapproval, as the primary method of making judgements.
The point we want you to remember is: You should not be intimidated by the disapproval of others.
Equally, grownups should not be overly motivated to do things simply to gain the approval of others.
Instead of using the approval of others as a guide to action, your proper motivation to act should be your own, objective evaluation of all the available facts, and how those facts relate to the achievement of the organisation's goals.
Sometimes the logical evaluation of the facts, will suggest a course of action that is UNPOPULAR with "the masses". This should not daunt you, nor be a reason to change your course.
Courting popularity and seeking approval is not the way to go.
Avoiding criticism is not the way to go.
The right way to go, is to make a logical, objective evaluation of all the available facts, and how those facts relate to the achievement of your organisational goals, make your decision and weather any storms that the truth brings you.
You don't need their approval.
You would like their respect. And respect cannot be gained by running around seeking everyone's approval.
Use logic and reason as your guide. Not approval ratings.
I call this principle: Running on reason.
Blogs by Email
Do you want to receive an email whenever we post a new blog? The blogs contain article 5-10 minutes long - ideal for reading during your coffee break!
Further Reading in Leadership and Management