Make an Enquiry
X
If you feel you would like to attend but cannot yet commit to a secured booking, you can express your interest here.
Email this page to your Manager
X
If you are reading this page with the intention of attending the course, then you may need to 'put forward a case' to a manager who makes the final decision.
So, you may find it beneficial to give your manager this webpage, which will give all the information needed to make the right decision.
To do this, please enter the manager's email address below and.. take me to your leader!



* Just so you know, we'll add your details to our records.
Build Winning Teams - Team Development Training Course Outline
These days you need every member of your team to be performing to the best of their ability. This course has been developed to help you to create winning teams. We will cover the importance of setting goals, clear communication, preparation and prioritisation. Learn how to create and sustain positive mental attitudes and increase motivation.
Available as an In-House Course
There was a wide range of content, all of which was interesting and useful and I hope I will be able to use in my development. The trainer presented clearly and enthusiastically. Beforehand I was apprehensive, but was immediately put at ease and felt involved throughout. Very useful and enjoyable too.
Customer Reviews
Build Winning Teams - Team Development Training - Morning
Introduction
How do you get the best productivity from yourself and others?
To become more productive, we must adopt a particular set of skills and avoid some common errors.
Develop six key productivity skills sets:
All highly productive teams share the same six qualities. It is these six qualities that cause them to be more productive.
What are the six sets of productive teams?
Goal Focus - The ability to specify what you want, and what your customers want
If you know exactly what your clients want, and if you know what you want, then you have the right conditions for a successful, mutually beneficial relationship.
Success means the achievement of goals, and therefore goal setting is number 1 on the list of skills.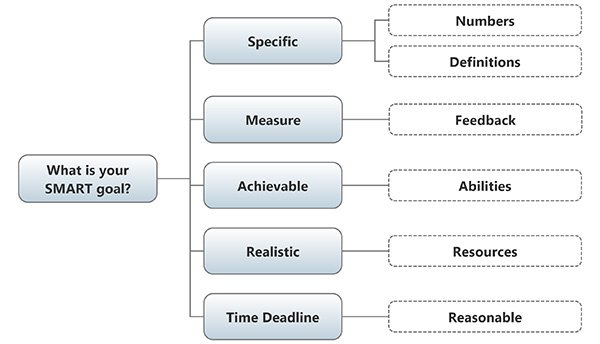 Communication - Communication is the art of transferring information and emotions from one mind to another
Your communications need to be clear, persuasive, friendly and optimistic.
Be very cautious of the opposite communication style: Beware of too many communications that are imprecise, vague, unfriendly or negative and cynical.
Planning - Planning is the art of making ready before the event.
Too many people do not plan ahead. So they spend their time mopping up trying to correct an error that they caused by an earlier lack of planning. Consequently, they spend their time in "crisis mode", trying to fix things that should not have happened in the first place.
Planning and Productivity are like twins that you always find together.
Performance management - It is inevitable that sometimes, a conflict will occur in the team
At that point, the team must manage the conflict in an objective, rational and professional manner. Too many teams do the opposite; by allowing conflict situations to degenerate into a subjective, emotional, unprofessional, stand-up row.
High performing teams do not waste their time and energy in fighting each other.
Instead, they work to create and sustain positive emotions: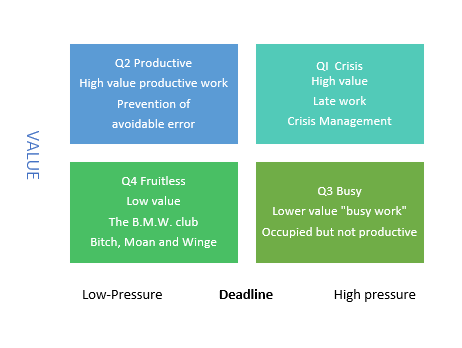 Self-Motivation - Each member needs to work on his or her attitude so that they come to work in the right frame of mind
That means learning how to manage their own emotions and directing them towards the positive. We will show you how to do that.
Inspiration
Now you know how to manage your own emotions; you can use that knowledge to affect the emotions of others, (colleagues, customers and suppliers) so that they feel positive emotions about you and your organisation. We will show you how to do that, too.
Set and communicate Specific Goals
Use the 8 Part SMART to set and communicate goals.
Planning
Make your time more productive by planning according to this grid:
Many people are often engaged in Crisis Management
Others occupy themselves with Busy-Work (They are busy but nonproductive)
Some people waste their time in useless, Fruitless activity
High performing people spend the majority of their time the Productive zone
Build Winning Teams - Team Development Training Programme - Afternoon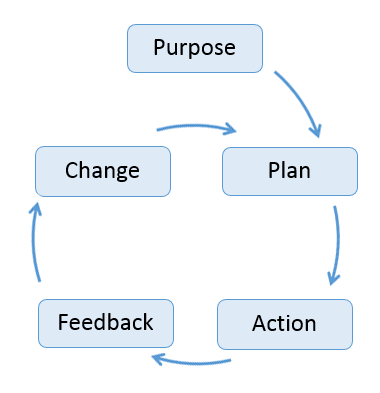 We need to understand and the full meaning of the "Productive Zone".
We need days that you spend in the Productive Zone, not the "busy" or "crisis management" or "fruitless" zones.
Let us show you more on how you can do that.
All success cycles look about the same, and they all involve the concept of "feedback".
Feedback is information that tells you whether your current actions are taking you closer to your goals or further away.
Use "Feedback Loops" to continually improve everything you do.
Feedback comes in two varieties: Positive feedback and negative feedback.
How to give negative feedback, in a positive way.
This is where much time is wasted. We spend too much time in fruitless conflicts, which are mismanaged and end up in upset, emotional turmoil. We need to know how to manage negative feedback, conflict situations in an objective, professional and timely manner.
Also: Remember to give positive feedback whenever someone deserves it.
How to inspire others and yourself
As we have just noted, all conversations have an emotional impact.
People react positively or negatively to what is said to them.
So it is vital that every conversation in the office be geared towards generating positive emotions, such as confidence, motivation, commitment and team working.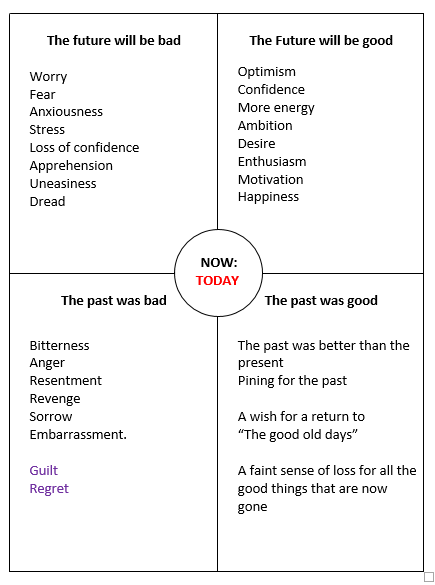 Moreover, it is also vital to cut out the conversations that are geared towards generating negative emotions such as anger, upset, anxiety and frustration.
We call this Conversation control.
Notes and exercises on conversation control.
The emotional consequences of the talks follow this same pattern:
Conversations about a bad possible future will tend to provoke fear in the mind of the listener.
Conversations about past bad situations will tend to produce anger and upset in the mind of the listener.
The conversation about how the past was better than the present day will tend to provoke a slight feeling of discontentedness.
And conversations about how the present moment and the future will be good, will tend to inspire feelings of optimism, confidence and motivation in the mind of the listeners.
There are three ways to think about conversation control
Managing the content of what YOU say to other people.
Managing the content of conversations, that you allow other people to have with you.
Monitoring and controlling the content of the conversations that other people have amongst themselves.
Exercises and practice
Summary of the training
Final action plans
The course content was very good, clear and interesting. Feel like I have a lot of tools in my tool box! The trainer was fun, friendly and a delight. His presentation was easy to understand, engaged in getting to know us. Felt at ease to talk openly.
Customer Reviews