Make an Enquiry
X
If you feel you would like to attend but cannot yet commit to a secured booking, you can express your interest here.
Emotional Intelligence (EQ) Training Course Outline
Emotional intelligence quotient (EQ) is a measure of how well you understand human emotions: Your own emotions and the emotions of others. To get the best performance from yourself and others you need to understand why people feel and act the way they do.
The course content very much focused on the issues that I face at work day-to-day. The trainer's presentation was excellent and very professional. He knows what he talks about, not boring at all.
Customer Reviews
Emotional Intelligence (EQ) Training - Morning
Introductions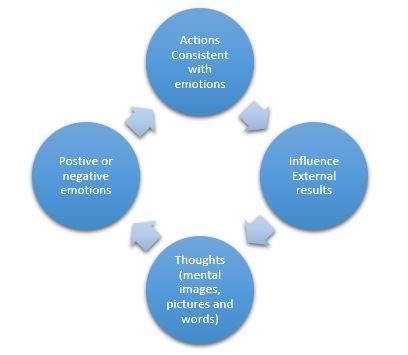 Introductions
Here is the question we want to answer:
"How can you get the best performance from yourself and others?"
The emotional management cycle
Your emotions tend to show up in your external results.
The process looks like this.
How negative emotions tend to create negative results.
How positive emotions tend to create positive results.
Harness the Power of Great Expectations.
How to use the emotional management cycle to your advantage.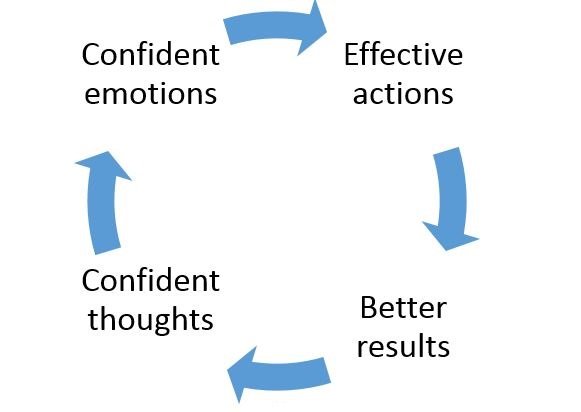 Conversation control
Learn to take control of the content of your thoughts and conversations and direct them away from too much talking about:
The Bad past. Which tends to create emotions of anger and upset
The Bad future. Which tends to create emotions of fear anxiousness upset and and worry
Target your conversation onto a BETTER FUTURE; which will tend to create emotions of optimism, enthusiasm, motivation and energy.
How to identify the creation of negative emotions at work
Let us look at some examples of what negative language some people have to put up with at work:
Our Fail-Safe-Method of handling any form of negative emotion inducing language
How to manage the person who uses words as weapons.
Emotional Intelligence (EQ) Training - Afternoon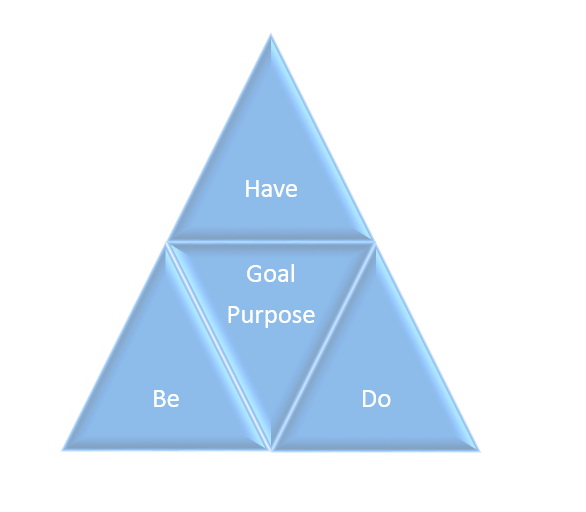 8 Part SMART
Positive emotions are triggered most easily by thinking about our goals for the future.
Therefore, we need to ask people what are their goals for the future.
The role of an emotional manager is to help the team to feel able to achieve goals, the first skill of the leader is to properly set and communicate a valuable goal.
Communication and Body language.
Like it or not, people do judge you partly on appearance.
What they see, is what you'll get.
Impression management: How you APPEAR to be, will partly determine how you are received.
Posture. Appearance. Touch. Eye contact. Hand and arm gestures. Facial expression. Orientation. Proximity. Scent. Accessories.
Reframe a negative situation into a positive situation.
Shakespeare wrote:
There is nothing either good or bad, but thinking makes it so
Change the meaning of an event and you will change how people feel about it.
How to change the meaning of an event.
Change the focus of a conversation onto more productive paths.
How to distract people off the negative conversations and get them talking about solutions rather than problems.
How your physical body effects your emotional mind
Your emotions are also affected by how you are using your body.
How your body language affects how you feel?
How to improve your emotional state by improving your physical body
Help others with their emotional intelligence by teaching them the same methods
Teach these methods to others, so that you can become their emotional intelligence mentor
Develop your personal code of conduct.
You can live according to previous programming or...
You can live according to your new choices.
Release your full potential by designing a new personal code of conduct.
Final summary
Finish and leave
Training course content was far more in depth than I imagined and a change to other courses I have been on, which I would say brushed over things compared to the structured detail of this course. The trainer delivered well with good visual aid demonstrations which stuck in my mind well.
Customer Reviews